THE GREENHOUSE GAS OFFSET PURCHASE AGREEMENT
The PαC-GHG-OPA, based only on direct measurement, offers a portfolio of financial terms and structures to landowners, investors, and offset buyers typical for the renewables financial markets.
Planet Alpha provides established financial tools for landowners across the planet to manage, restore and conserve diverse landscapes with social, economic, and planetary benefits.
The result is the only "Living GHG Offset" available.
Initiate your project in four easy steps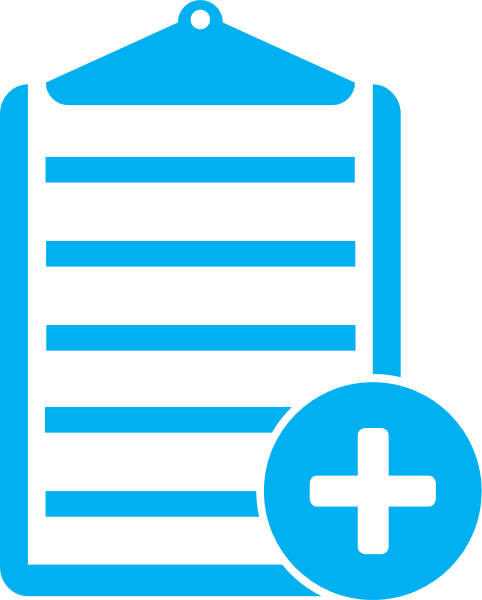 Register Your Project Online
PαC will send you a Letter of Introduction and Project ID within 24 hours. We will schedule a follow-up call to discuss your project as described in the registration information. A Memorandum of Understanding, a Project Listing Agreement including revenue estimation and project planning, and a customized PαC-GHG-OPA for each project are required. Register multiple projects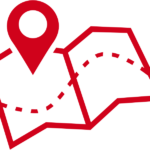 Memorandum of Understanding
The MoU outlines the project and participants including agents for landowners.
The MoU is non-binding and intended to be a road map and overview of the land involved.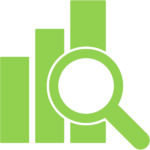 The Project Listing Application
The PLA requests details of the proposed project including location, ecosystem type and land ownership.
PαC will prepare estimates of potential project revenue, a project schedule and project sensor plan.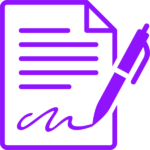 The Project Management
Agreement
The PMA includes the completed PLA, legal and financial terms and an online signature page for project participants.
PaC Accommodates Diverse Terrestrial Natural, Industrial Land Use and Deforested/Degraded Land
All GHG-OPA Projects Are Based on Direct Measurement:
1) Land Area Determined by High-Resolution Imagery (< 1 square meter, No-New, and Net-Gain Metrics)
2) Direct on-site measurement of the net flux of CO2 sequestration and storage of Net Ecosystem Exchange (NEE), and other GHG's as implemented (CH4, N2O, Isotopic Forms), is made by Direct Measurement Forest Carbon Protocol (DMFCP)
PαC Project Categories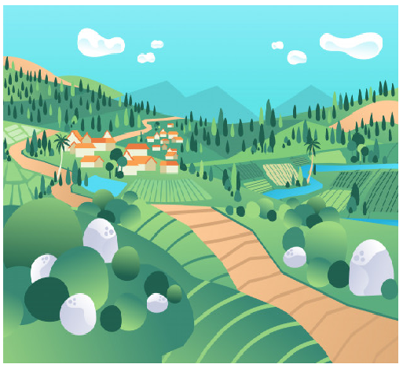 Net-Gain of Forest Canopy
Residential, Multiple Real Estate Listings, Small Farms
10+ Acres
Imagery Verification
NO COST TO LANDOWNER PURCHASE AGREEMENT
Upfront and Annual Royalty Payments
10 YEAR INTERVALS UP TO 40 YEARS
Real Estate Revenue Feature,
Valuation Enhancement, In-situ Source of Family Offsets
Owner/Investor/Bank, Home Financing
GHG Asset Allocation Options:
CO2 (100%), CH4 (75%), N2O (25%)
Imagery Verification: Avoided Emissions
Pricing: Real Estate & Community Based
Registry, Exit Terms Apply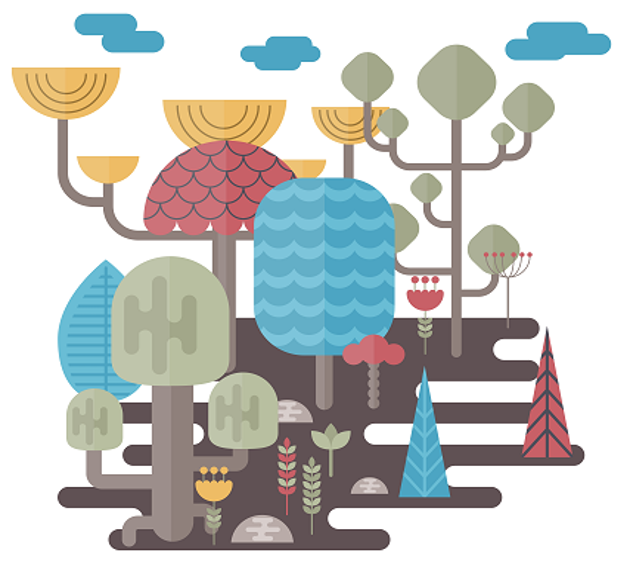 No-New-Loss of Forest Canopy
Intact Forests & Indigenous People's Land Rights Under Active Threat of Deforestation
10+ Acres
Imagery Verification
NO COST TO LANDOWNER PURCHASE AGREEMENT
Upfront and Annual Royalty Payments

20 YEAR INTERVALS UP TO 100 YEARS
Enhanced Biodiversity,Protection of Indigenous Peoples Land Rights, Revenue for Community to Incentivize Conservation
Land Financing Typically Separate from GHG -OPA
GHG Asset Allocation Options:
CO2 (100%), CH4 (25%), N2O (5%)
Imagery Verification: Avoided Emissions
Pricing: $50 to $10,000 per Verified Acre
Registry, Exit Terms Apply

REFORESTATION, RESTORATION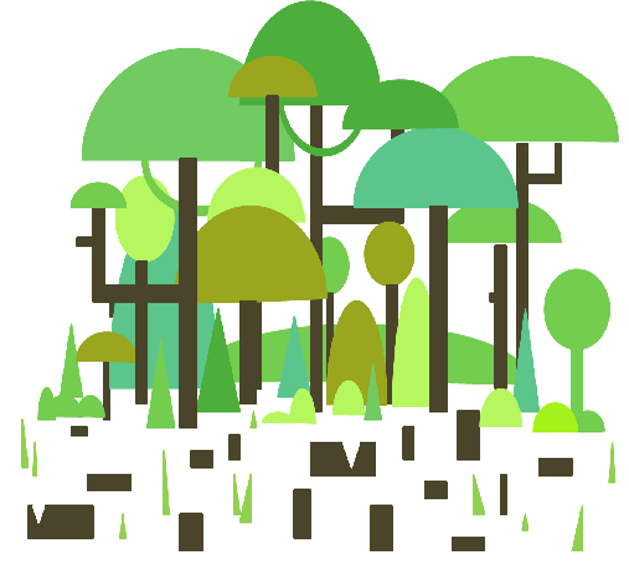 Net-Gain of Forest Canopy,
Net Forest Carbon Storage
Active Planting & Reforestation, Pushing Back Deforestation Frontier, Agroforestry
1,000+ Acres
Direct CO2 Data
NO COST TO LANDOWNER PURCHASE AGREEMENT
Upfront and Annual Royalty Payments
20 YEAR INTERVALS UP TO 100 YEARS
~1B hectares Are Available for Restoration, Revenue for Community Incentives to Restore and Conserve Forest/Agroforesty
Land financing Typically Separate from
GHG -OPA
GHG Asset Allocation:
CO2 (100%), CH4 (75%), N2O (25%)
Imagery Verification: Avoided Emissions, DMFCP Verification: NET Forest Carbon
Pricing: $25 to $200 per Verified Acre & tCO2 Equivalent
Registry, Exit Terms Apply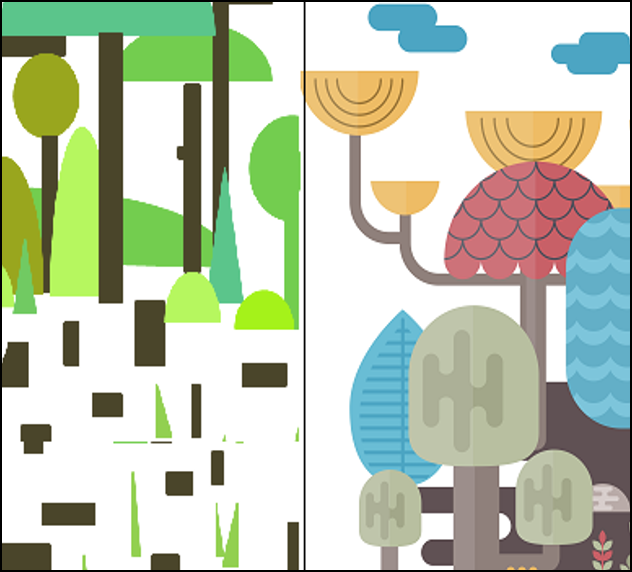 Net-Gain of Forest Canopy ,
Net Land Use Carbon Storage
Corporate/Third-Party, Industrial Agriculture, Tribal Land, Mixed Land Use
1,000+ Acres
Imagery & Direct CO2
SERVICES CONTRACT & PURCHASE AGREEMENT
100% Landowners/Managers Offset Purchase, Annually/Semi-Annually
20 YEAR INTERVALS UP TO 100 YEARS
Diverse Mix of Continguous Landscapes Owned by Third Parties for Revenue Generation, Agroforestry, Agriculture
Multiple Investor, Finance Mechanisms, Offset Purchase Allocations, Price Escalation Terms May Apply
GHG Asset Allocation:
CO2 (100%), CH4 (75%), N2O (25%)
Imagery Verification: Avoided Emissions, DMFCP Verification: NET Land Use Carbon
Pricing: $25 to $200 per Verified Acre & tCO2 Equivalent
Registry, Exit Terms Apply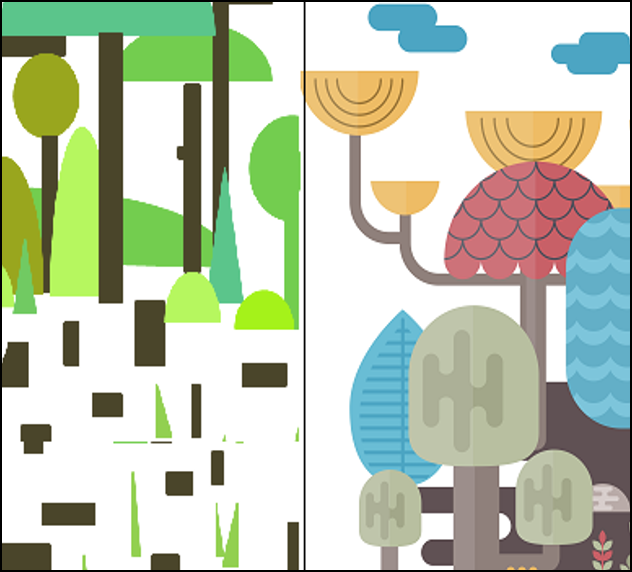 Net-Gain of Forest Canopy ,
Net Forest Carbon Storage
Tribal, Municipal, State, National, Country Landholders
1,000+ Acres
Imagery & Direct CO2
10 YEAR INTERVALS UP TO 100 YEARS
Address Treaty & Regulatory Frameworks,
Define GHG Priciing Fundamentals,
Create Paris Compliant Offsets & Trading
International/National/Sub-nationa/ Funding Mechanisms
GHG Asset Allocation:
CO2 (100%), CH4 (75%), N2O (25%)
Imagery Verification: Avoided Emissions, DMFCP Verification: NET Forest Carbon
Pricing: $25 to $200 per Verified Acre & tCO2 Equivalent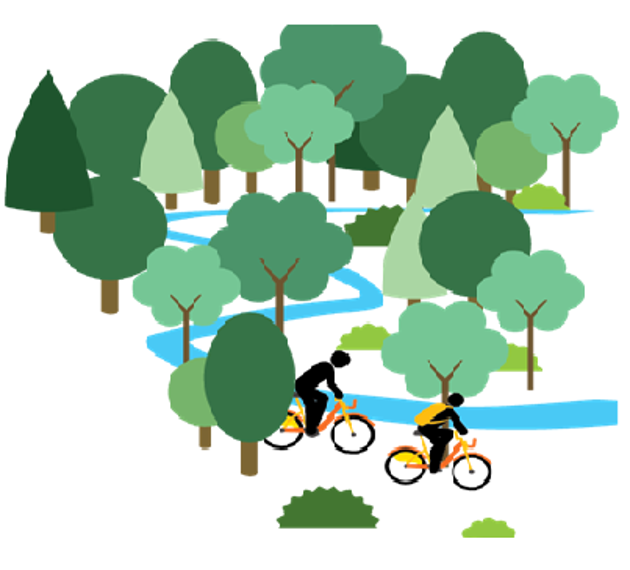 Net-Gain of Forest Canopy,
Net Forest Carbon Storage
Any Municipal Boundary Land
1,000+ Acres
Imagery & Citizen Survey
SERVICES CONTRACT & PURCHASE AGREEMENT
100% Municipal Offset Purchase
10 YEAR INTERVALS UP TO 100 YEARS
Amplify Natural Ecology Integrated With Constructed Features for Flood Control, Fishing, Hunting, Outdoor Trails,
Municipal & Community Finance
GHG Asset Allocation:
CO2 (100%), CH4 (75%), N2O (25%)
Imagery Verification: Avoided Emissions
Pricing: Real Estate & Community Based

Registry, Exit Terms Apply