PαC Forest Carbon Legacy
How to Get Started on Your Sequestration Project With Online Documentation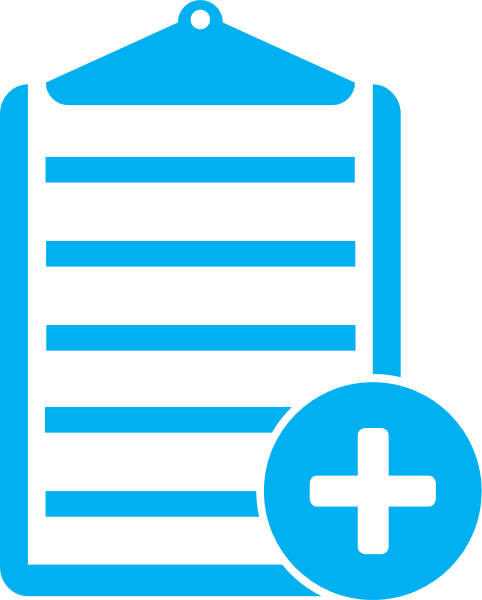 Register Your Project Online
PαC will send you a Letter of Introduction and Project ID within 24 hours. We will schedule a follow up call to discuss your project. A Memorandum of Understanding, a Project Listing Agreement, a Project Management Agreement and site visit are typically required to initiate a project.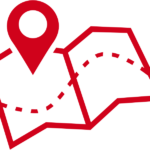 Memorandum of Understanding
The MoU outlines the project and participants including agents for landowners.
The MoU is non-binding and intended to be a road map and overview of the land involved.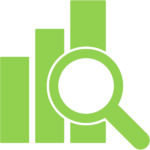 The Project Listing Application
The PLA requests details of the proposed project including location, ecosystem type and land ownership.
PαC will prepare estimates of potential project revenue, a project schedule and project sensor plan.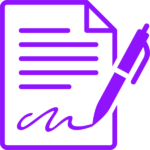 The Project Management
Agreement
The PMA includes the completed PLA, legal and financial terms and an online signature page for project participants.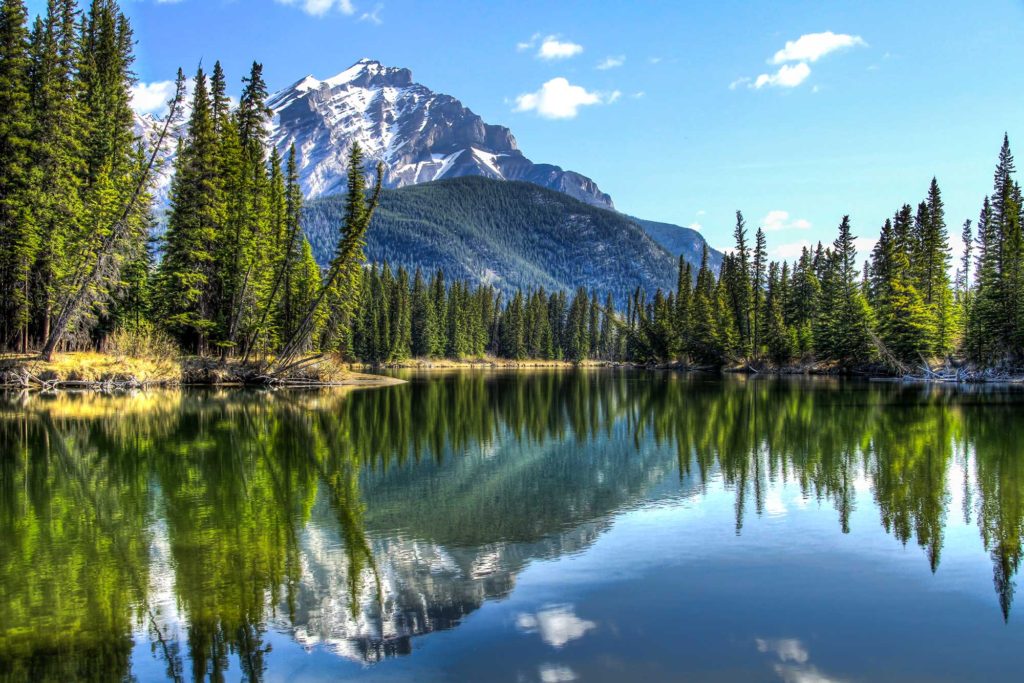 Reverse Deforestation, Manage Forests for Humanity
Deforestation is occurring all around us– from Maine to Michigan to Brazil to the Amazon. PEMs Forest Legacy Carbon Initiative provides economic incentives to conserve forested natural ecosystems and support sustainable forest management. Human-driven solutions are needed for the next 100 years.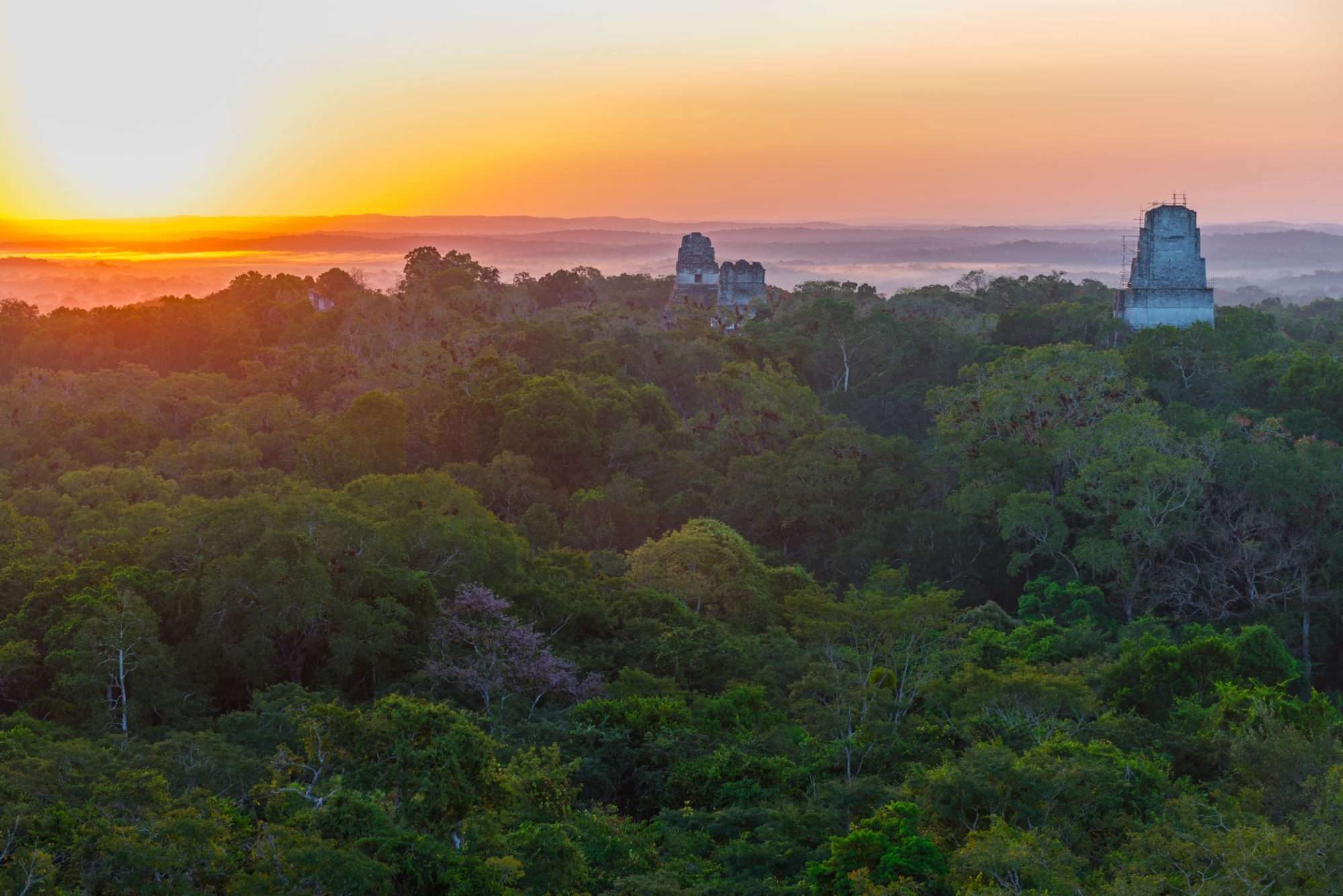 Planet Alpha Corp. Launches Regulation A+ Tier 2 Offering of Forest Carbon Securities to Reverse Deforestation
The flora, fauna, and peoples that comprise the planet's forests are truly priceless. Mitigation of anthropogenic impacts, however, can be directly measured and priced, resulting in carbon securities available to everyday and institutional investors wanting to participate in forest restoration projects.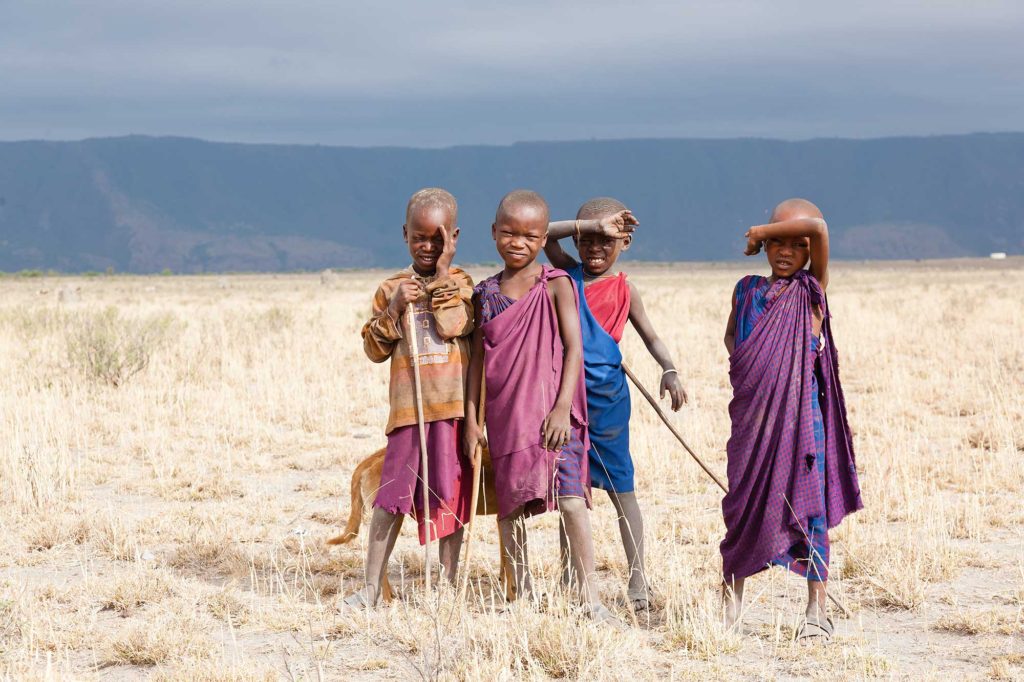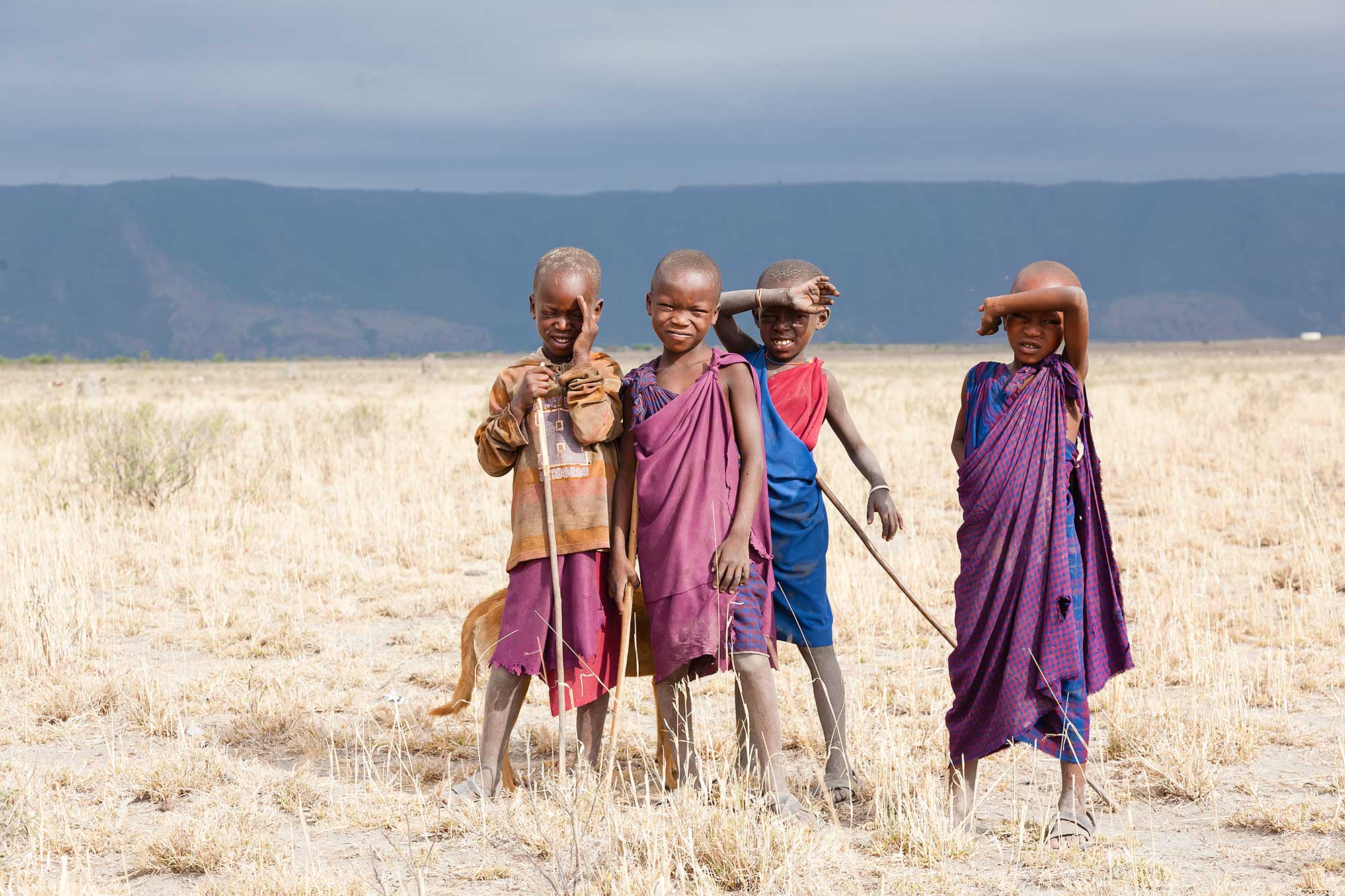 PEM Announces 1.2 Million Acre Pilot Forest Project with Forestry Commission of Ghana
See our press release here.. The Forestry Commission of Ghana is initiating a pilot project involving ~1.2 million acres of diverse forest in Ghana with PEM Inc. The project brings innovation in GHG monitoring verification and accounting systems to forests for the purpose of quantifying GHG sequestration on an annual basis. The project addresses flaws in the carbon credit system.