Maharibifu makubwa Nyakweri
(Nyakweri Forest Disaster) Kenya, Africa
The Culturally and environmentally important Naykweri Forest is rapidly dissapearing before our eyes.
Climate Change and Human Enchroacment Create the "Perfect Deforestation Storm" for Nyakweri.
Your transaction with the Indigenous Peoples and the Nyakeweri Forest can reverse deforestation while providing support to the community who depend on the forest for livihood for food, health and education.
HOW IT WORKS
Restoring Balance
Replanting Native Trees
Planting Buffer Zones for Humanity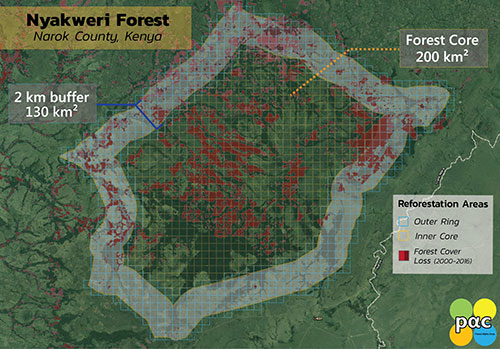 Kenya Forest Project Areas

Extensive Deforestation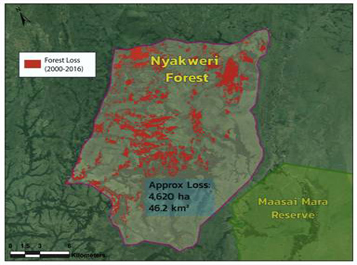 Deforestation for
Charcoal Production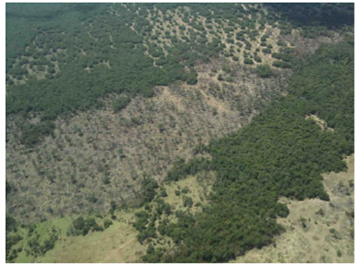 NYAKERI FOREST CRITICALLY DAMAGED RESPONSE:
Build-the-Buffer
Grow and plant seedlings for trees that have immediate value for the community of the NF. Help us Build-the-Buffer (~13k hectares). The buffer provides forest products without damaging the intact historic NF.
Restore-the-Core
We plan to also grow and plant seedlings in the core of the NF to restore areas that have been damaged by deforestation related to charcoal production. We can break the cycle with you help.
Job and Entreprenuership Opportunities
We aim to create jobs and assist business start-ups for all those who can work including youth. We estimate that we could create 2,000 jobs over a two year period. We will be offering assistance to entrepreneurs who focus on rebuilding the NF.
Give the Gift That Takes Root– You can gift the NF products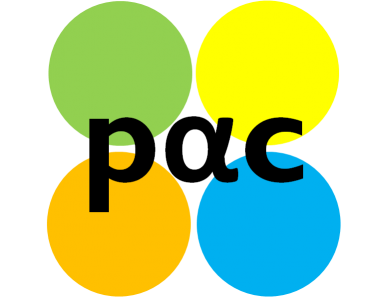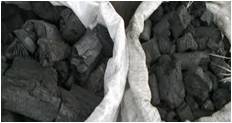 ~50 %
Nyakweri
Forest Has
Been
Destroyed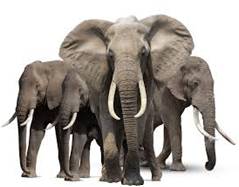 Elephants
Under Threat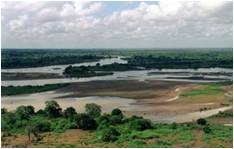 Deforestation
Threatens
Kenya Rivers
& Livelihoods
© All Rights Reserved