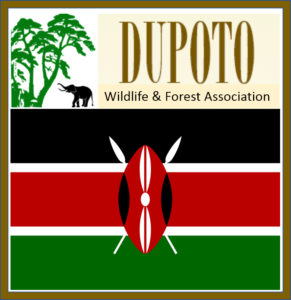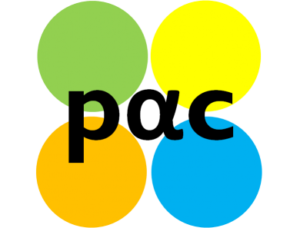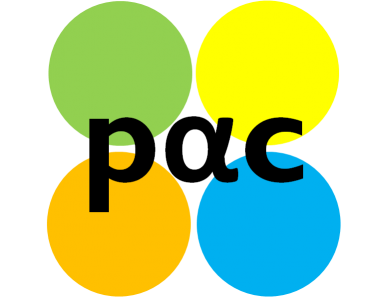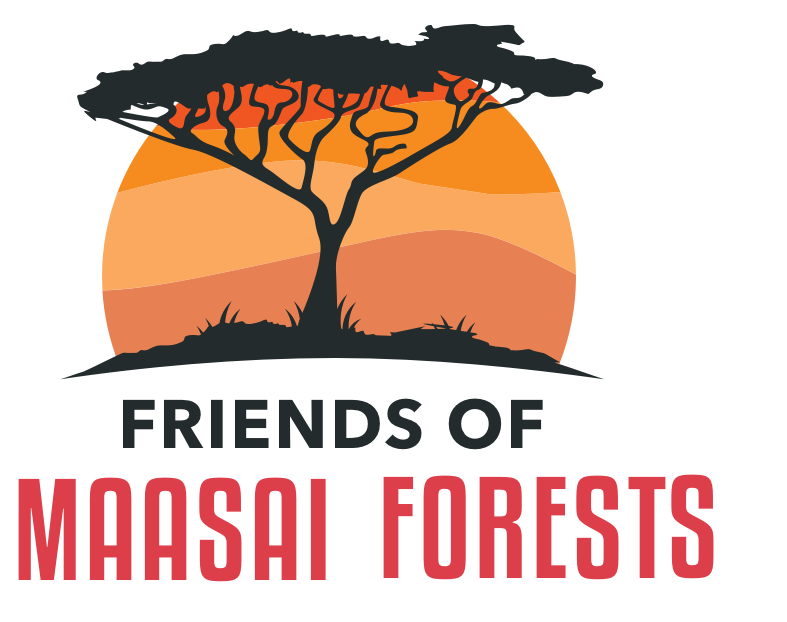 "Maharibifu Makubwa Nyakweri"  
"Nyakweri Forest Disaster" Kenya, Africa
The culturally and environmentally important Nyakweri Forest is rapidly disappearing before our eyes.
Unless we reverse deforestation and charcoal production, restoration will not be successful. Join our efforts from afar, wherever you are.
Who is Involved?
DUPOTO WILDLIFE  & FOREST ASSOCIATION, Project Director, Samwel Naikada
Samwel Naikada, is a well-known protector of the Nyakweri and dedicated to restoration. The Dupoto will source seeds and seedlings for the restoration project as well as engage communities offering jobs and business opportunities. Dupoto will draw on Kenya's vast resources available for tree planting and restoration. 
KENYA FORESTRY RESEARCH INSTITUTE (KEFRI), A Centre of Excellence in Forestry Research
KEFRI and KEFRI Enterprises will supply seeds and seedlings for the restoration project. Having produced and distributed ~51 tonnes of high-quality tree seeds, established seed sources, seeded vast areas of Kenya, and trained seed stockists across the country, KEFRI is the supply-chain for the restoration efforts. KEFRI is a proven and successful enterprise key to restoring Kenya's forests.
FRIENDS OF MAASAI FORESTS (FMF), an emerging early stage company dedicated to climate change enterprise in Kenya
FMF CEO, Benson Lemara, is an early stage company working with Planet Alpha to explore climate change mitigation and adaption solutions across Kenya. FMF will be involved in the administration of the project to ensure in-country goals are achieved. 
PLANET ALPHA CORP., creating transactions that support communities, restore forests and preserve the planet for future generations.
Plant Alpha Corp. is developing unique business models to support communities that live in and manage forests. We cannot hope to restore and conserve forests without communities that also benefit from these activities. PaC is committed to innovation and verifiable measurement of forest carbon sequestration. 
Climate Change and Human Encroachment  Have Created the "Perfect Deforestation Storm" for Nyakweri Forest
Your transaction with the Maasai Indigenous Peoples and the Nyakweri Forest can reverse deforestation by providing support to the community who depend on the forest for livelihood including income for food, health, and education.
Create a Legacy for the Nyakweri Forest:  How it Works
Buy Products. Your purchase breaks the "Charcoal Cycle" of deforestation. We hire Maasai to grow and plant seedlings in deforested zones of the NF.
Jobs and Plants. We employ people and communities not drones; each certified seedling is planted to survive and is maintained by the community.
Recognition and Discount. You receive 20% discount coupon on NF forest carbon sequestration products for five years and recognition for building the NF legacy.
Community Action & Indigenous Peoples Knowledge. The project is informed by the community. Tree species and planting are based on unique indigenous knowledge of the Nyakweri Forest.
NYAKWERI FOREST IS CRITICALLY DAMAGED: RESPONSE OPTIONS FOR INDIVIDUALS, CORPORATIONS & FOUNDATIONS
Build-the-Buffer
Grow and plant seedlings for trees that have immediate value for the community of the Nyakweri Forest. Help us Build-the-Buffer (~13k hectares). The buffer provides forest products to Maasai without damaging the intact historic Nyakweri Forest.
Restore-the-Core
We plan to also grow and plant seedlings within the core of the Nyakweri Forest to restore areas that have been damaged by deforestation related to charcoal production.
Job and Entrepreneurship Opportunities 
We aim to create jobs and assist business start-ups for all those who can work including youth. We estimate that we could create 2,000 jobs over a two year period. We will be offering assistance to entrepreneurs who focus on rebuilding the Nyakweri Forest through Planet Alpha Labs. We welcome collaborators (ecologists, citizens, businesses, NGO's, municipalities, conservation groups, eco-tourism partners). Contact us to propose a collaboration and to learn more about how we can work together to reverse the destruction of the Nyakweri Forest.
Give the Gift That Takes Root– You can gift the Nyakweri Forest products to friends, family, and associates. Buy as individuals, clubs, corporations, foundations or governmental entities. 
EACH PURCHASE COMES WITH A CUSTOMIZABLE  "CERTIFICATE OF PLANETARY STEWARDSHIP" & 20% DISCOUNT COUPON GOOD FOR NF CARBON FOR FIVE YEARS.
The project is managed by Friends of Maasai Forests, Kenya, and Planet Alpha Corp., USA. Please send all inquiries to: info@planetalphaforest.earth.
Purchase and Plant Seedlings
"Reverse the NF Charcoal Cycle"
Receive a Certifcate of Recognition & 20% Discount Coupon
Sale!
$

1,000.00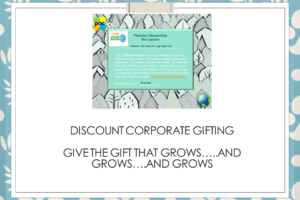 Add to cart
Create the NYAKWERI FOREST LEGACY
Individuals, Civic Clubs, Corporations, Foundations & Goverments
~50 %
Nyakweri Forest Has Been Destroyed
Elephants Under Threat
The NF Is a Breeding Ground for Elephants
Deforestation Threatens Kenya Rivers & Livelihoods
Fillable Certificate of Recognition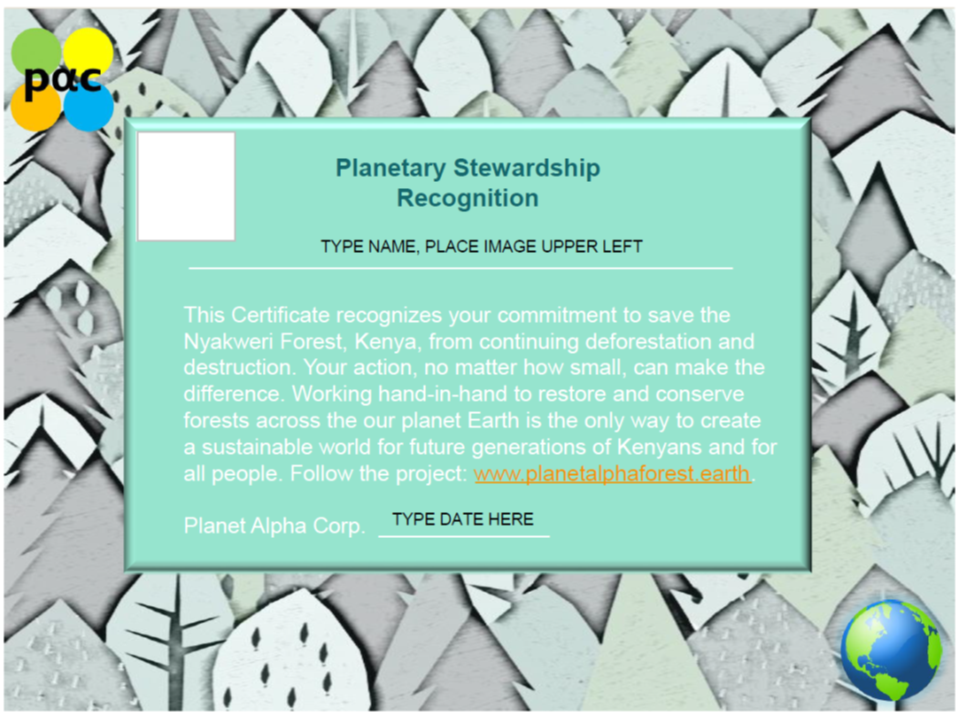 20% Discount Voucher for Forest Products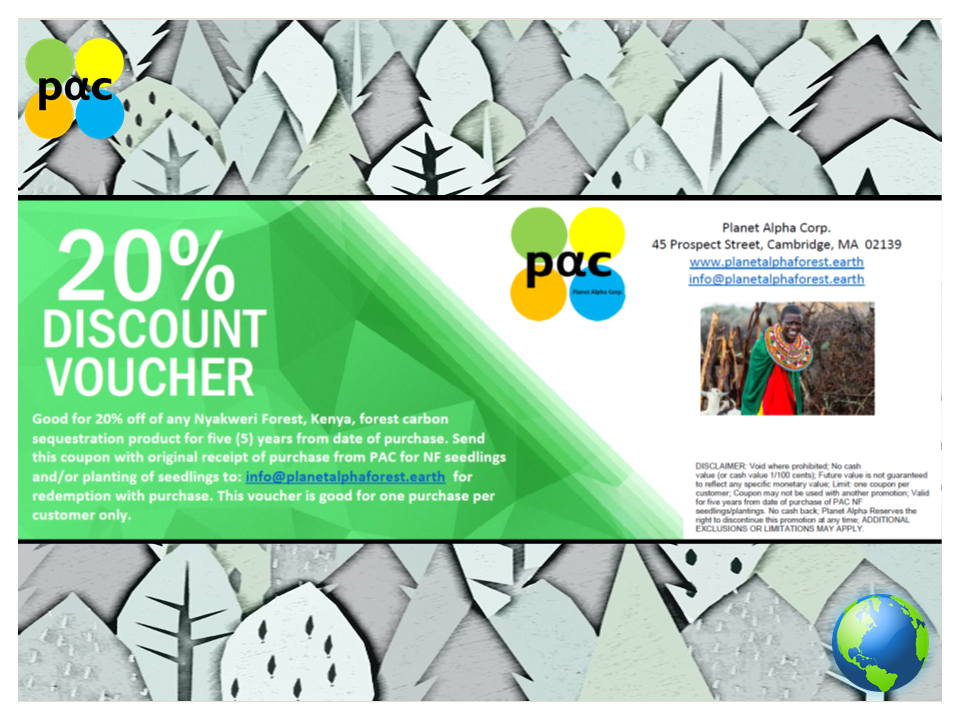 Project Background: Nyakweri Forest Loss, Shown in Red, From Satellite Imagery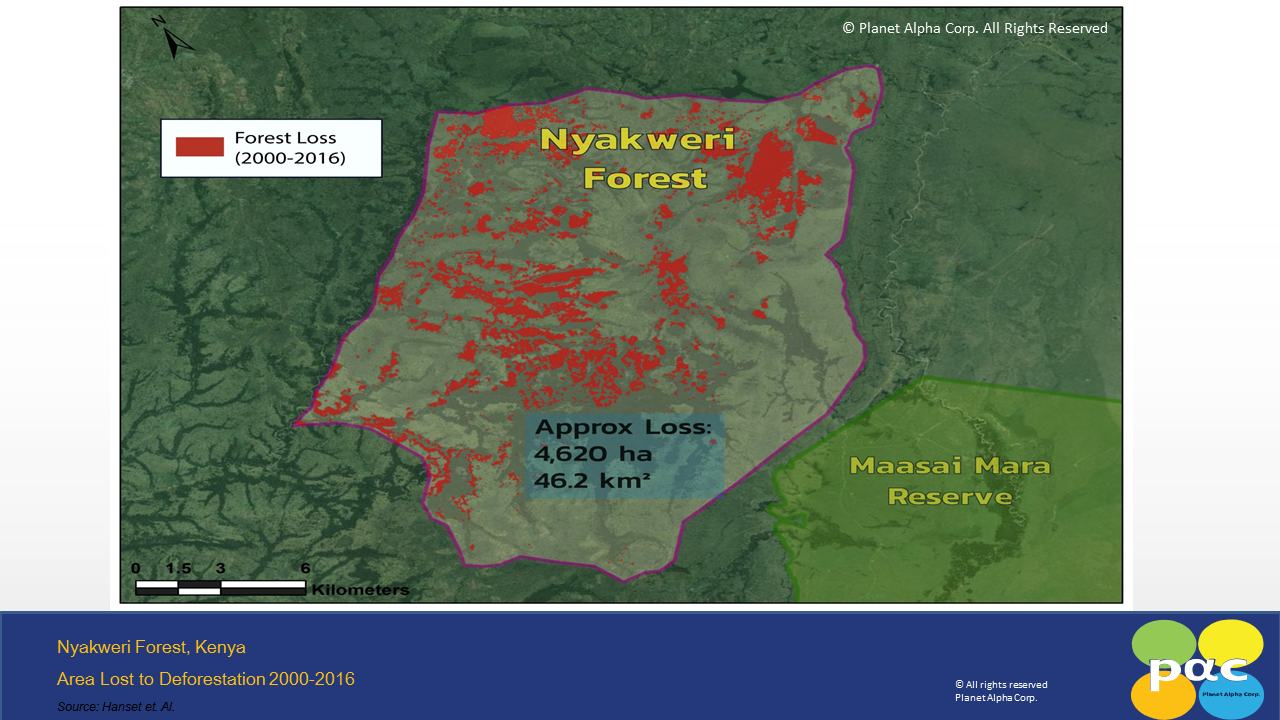 Project Background: Nyakweri Forest Grid Showing Buffer and Core Zones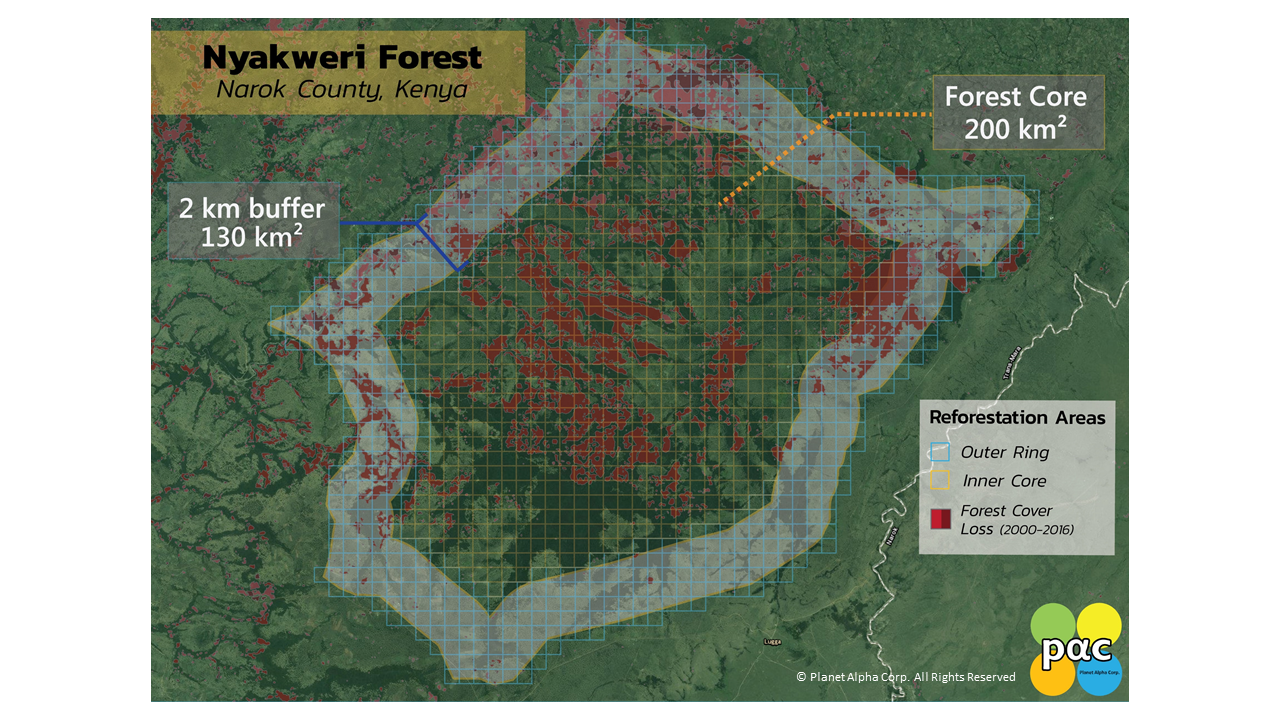 Project Background: Narok County Region, Kenya