Social, Planetary & Economic Good (SPE&GTM)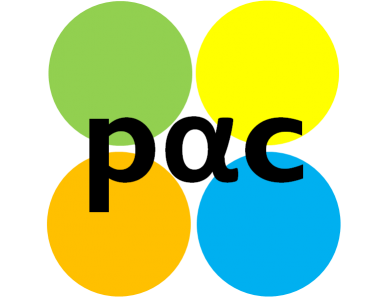 ©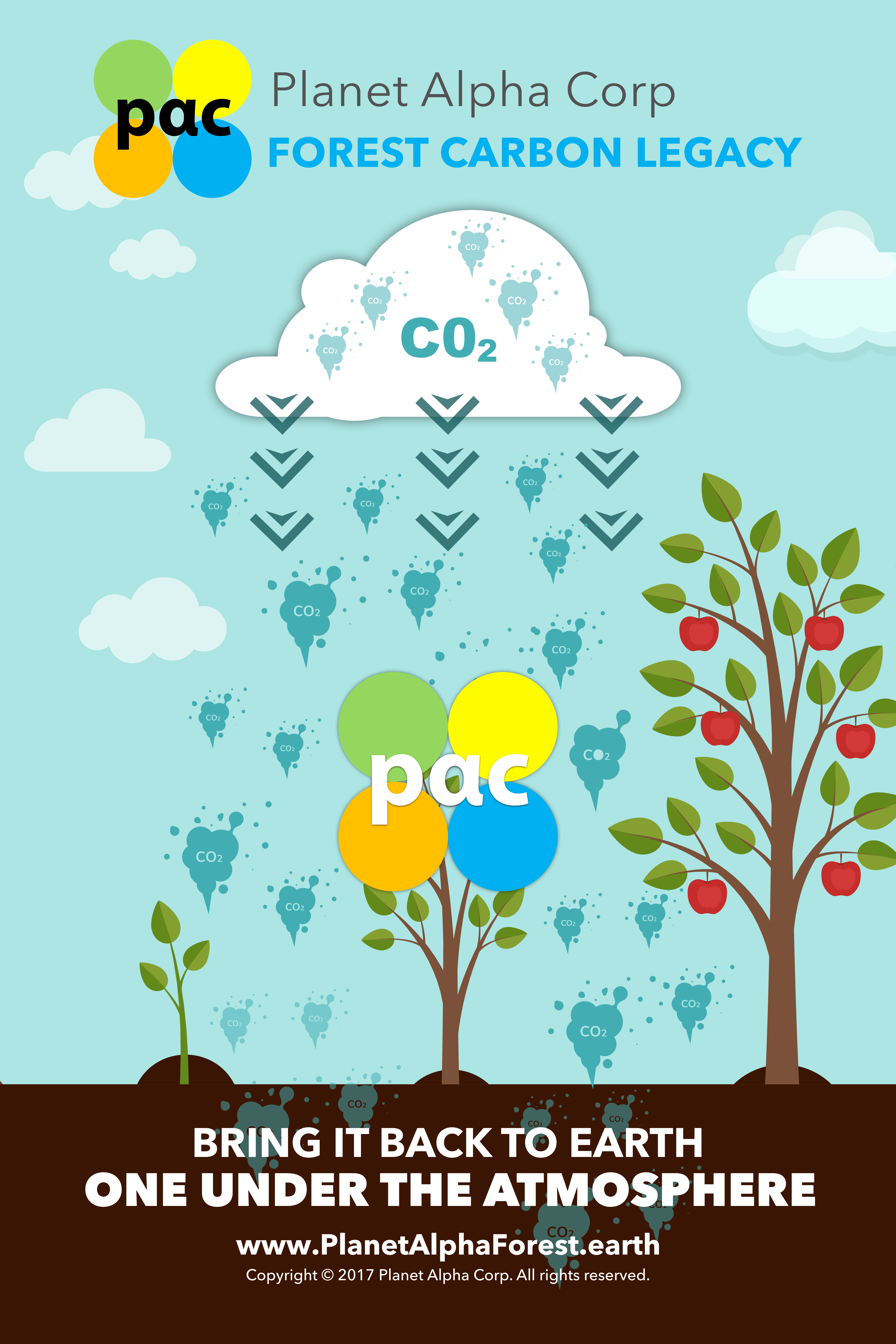 Impact Investment Redefined: Social, Planetary and Economic Good (SPE&G™)
1. A commitment to measuring and reporting the social, planetary and economic impacts: impact investors commit to measure performance using standardized metrics.
PAC's approach is to measure the flux of greenhouse gases across project areas reporting data for forest carbon sequestration, to conduct survey's of biodiversity, to support land rights for Indigenous Peoples and to show improvement in health for communities.
2. The expectation of a financial return: Impact investors expect to earn a financial return on the capital invested.
PAC offers Series A Preferred Shares, $10 per share, 5% annual dividend (non-cumulative) (see Offering Circular and Risks*), offering pooled portfolios of diverse forest projects.
3. Take direct and in-situ action to address social, planetary and environmental challenges:  in addition to a financial return, impact investors aim to achieve a positive impact on society and/or the environment.
PAC investment is used to develop projects that support impoverished communities, restore forests and biodiversity and sustainable farming for long term benefits.
4. Create a legacy of  long-term positive and sustainable change for future generations: impact investors commit to evidence of lasting and long-term impact reflecting their investment.
PAC's approach is to engage projects for up to 50 years ensuring time for efforts to mature into strong, resilient communities to climate change and other factors such as population increase that can destabilize the social, ecological and economic landscape.
5. Create an open platform for all stakeholders to leverage efforts towards a common goal: impact investors commit to enhancing their investment by engaging diverse stakeholders.
PAC offers unique opportunities for stakeholders including individuals, schools, universities, foundations, NGO's, cities, countries and governments to be involved in PAC projects to effect economy of scale, share information and data and work for the benefit of all involved.
Local-to-Global Investors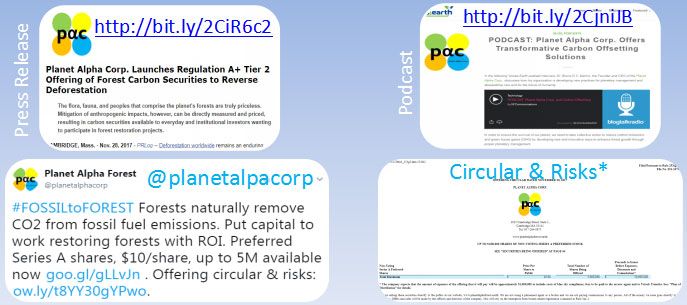 THE OFFERING SUMMARY
Securities offered: Maximum of 5,000,000 shares of Non-Voting Series A Preferred Stock
Series A Preferred Stock outstanding before the offering:  -0- shares
Series A Preferred Stock issued after the offering (IF fully subscribed offering):   5,000,000 shares
USE OF PROCEEDS
Proceeds from this offering include development of forest carbon projects and business operations.
Preference On the Issuance of Dividends (5% Annually, Non-Cumulative Basis)
The Series A Preferred Stock includes a preference on the issuance of dividends to investors. Prior to the issuance of dividends to holders of Common Stock, holders of Series A Preferred Stock will receive annual dividends of up to 5% of the value of their investment on a non-cumulative basis. We have no history of paying dividends and may not generate sufficient funds to pay dividends to investors.
PURCHASE OF SHARES
Shares are purchased directly from our website 24/7. A secure connection via FundAmerica finalizes the transaction with email notification. No brokerage fees apply.
Corporate Impact Investment: Create a Legacy that Endures & Supports Communities
Corporate Investment Thresholds (@ US $10/share*)
Display Project & PAC Logo On Corp. Website
Corporate Project Package
YOU select Project Types based on YOUR Supply Chain. PAC will Locate & Initiate Portfolio Projects at No Cost to You (e.g., Reforestation, Agroforestry, Gorilla Habitat, Mangrove, Coffee, Mining)
LEGACY INVESTORS MAY PURCHASE
PAC OFFSET PRODUCTS AS AVAILABLE
PAC Will Extends an Invitation to LEGACY Partners
Annually to an Onsite Project Celebration
Project Investments Live On, They Don't Retire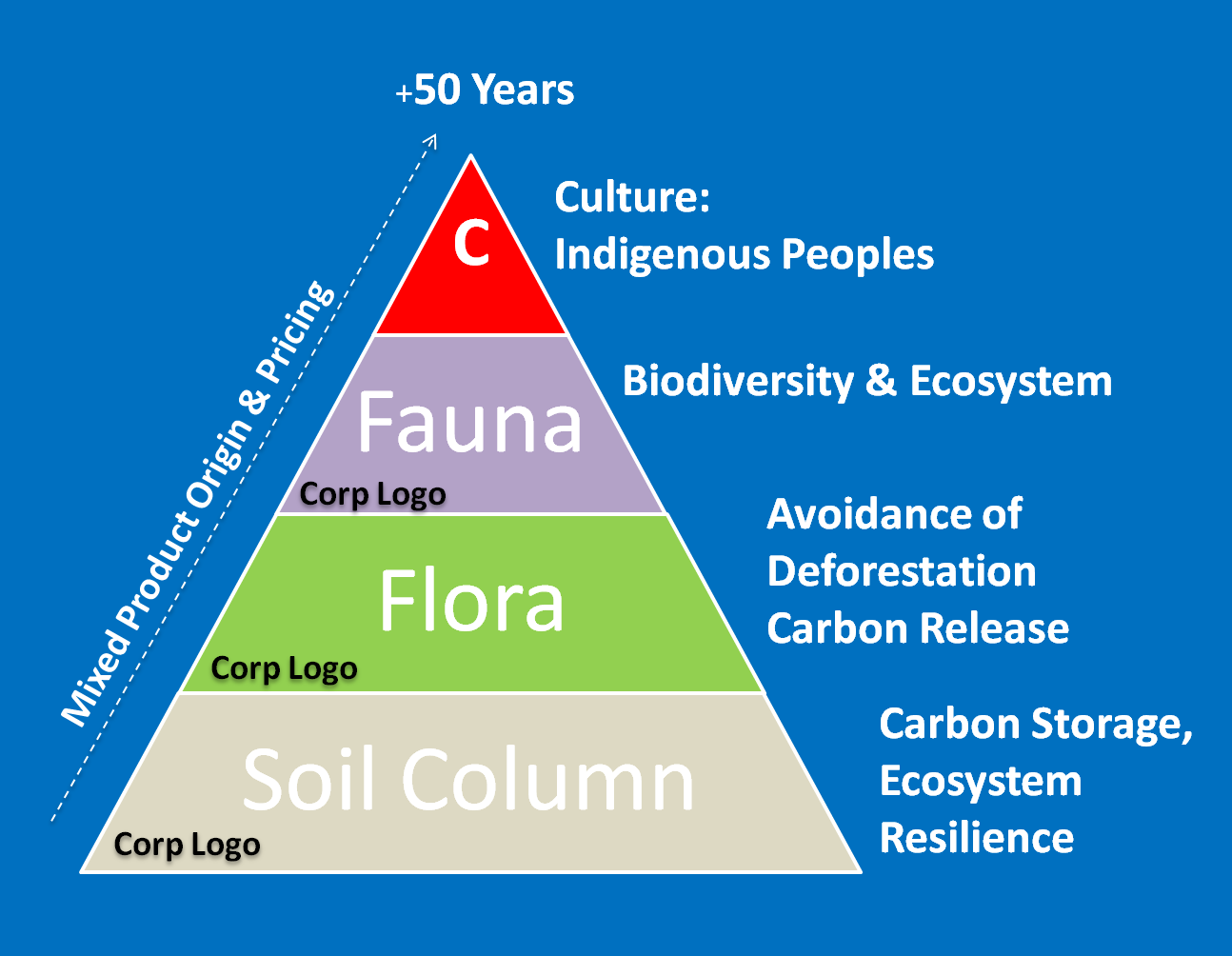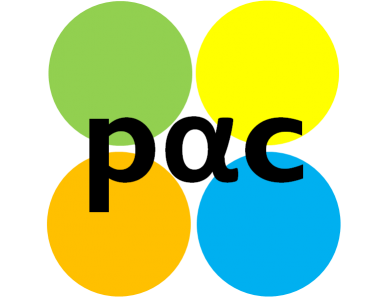 CORPORATE LEGACY RECOGNITION
We Support Your Social Media Campaigns
Display Corp Logo in PAC "Legacy Page"
Display PAC logo on your website
Connection to Project Areas
Monthly podcast from projects
Supply Chain GHG Emissions Targets
Supply Chain Biodiversity Targets
Corp Story & Additional Information
Social Media Campaigns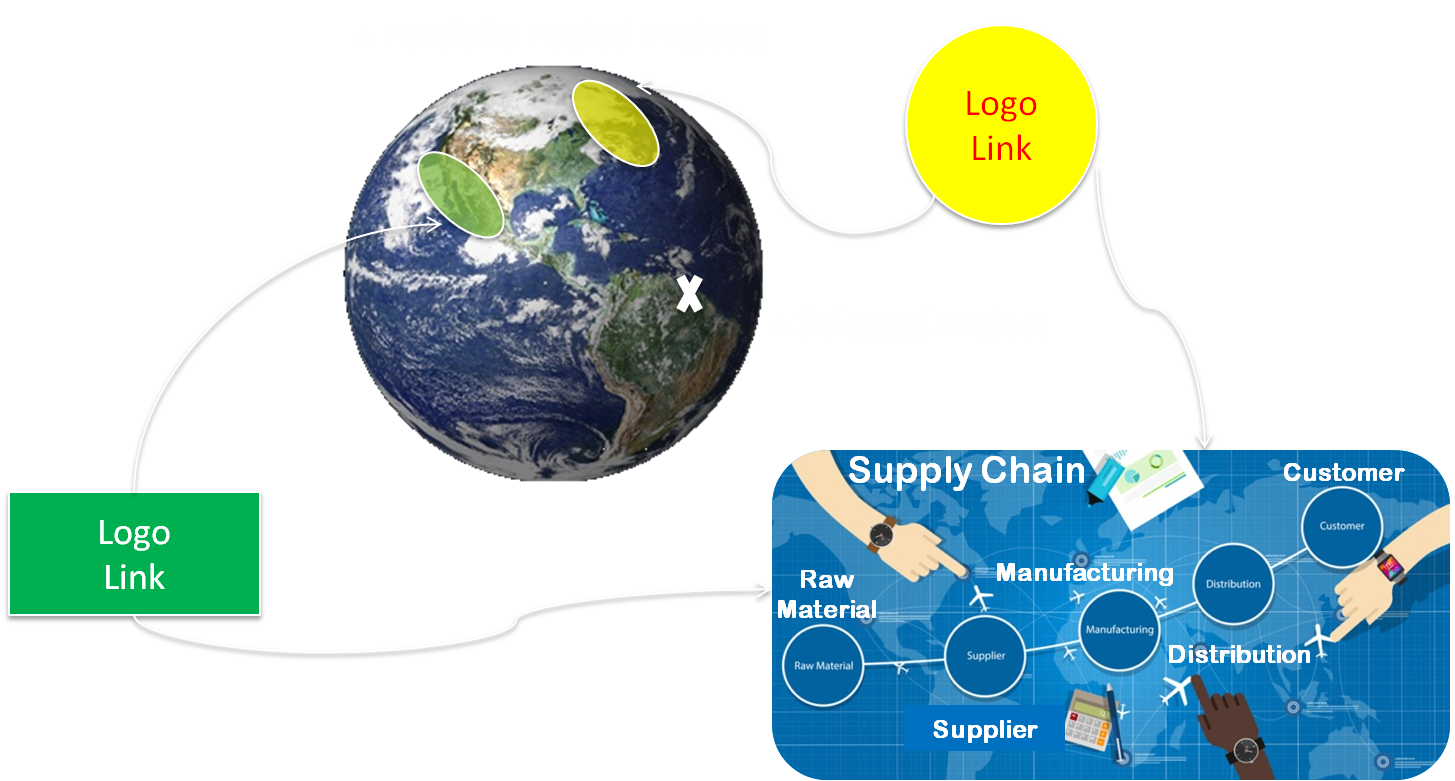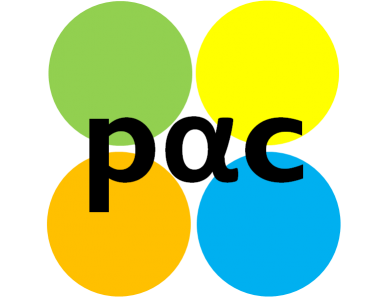 ©
PEM Patents Pending/Granted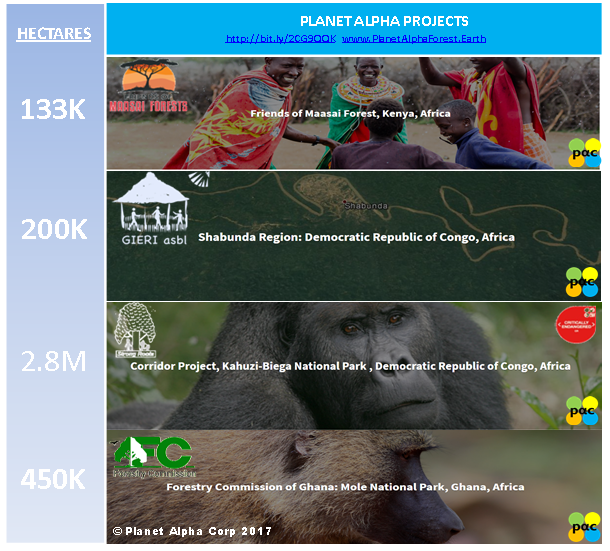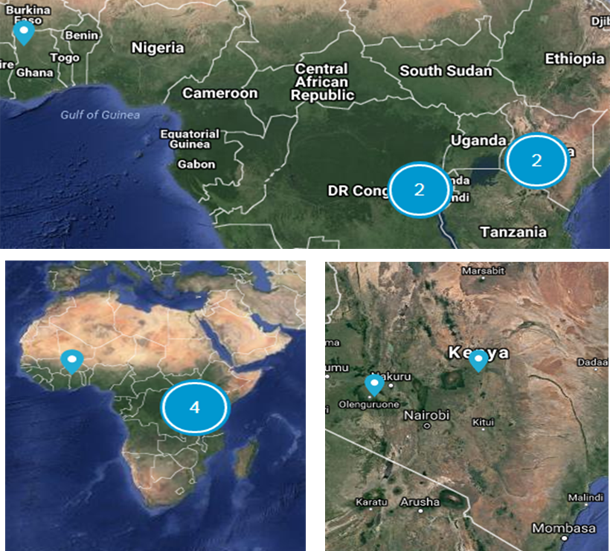 Estimated Individual Project Nominal Value (10 Year Interval) ~$250M
Info@planetalphaforest.earth