Corporate Social Responsibility Program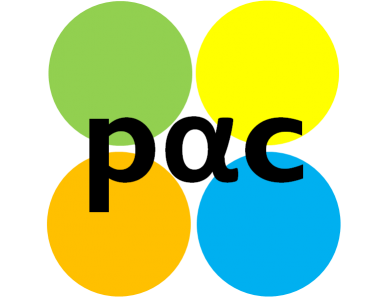 ©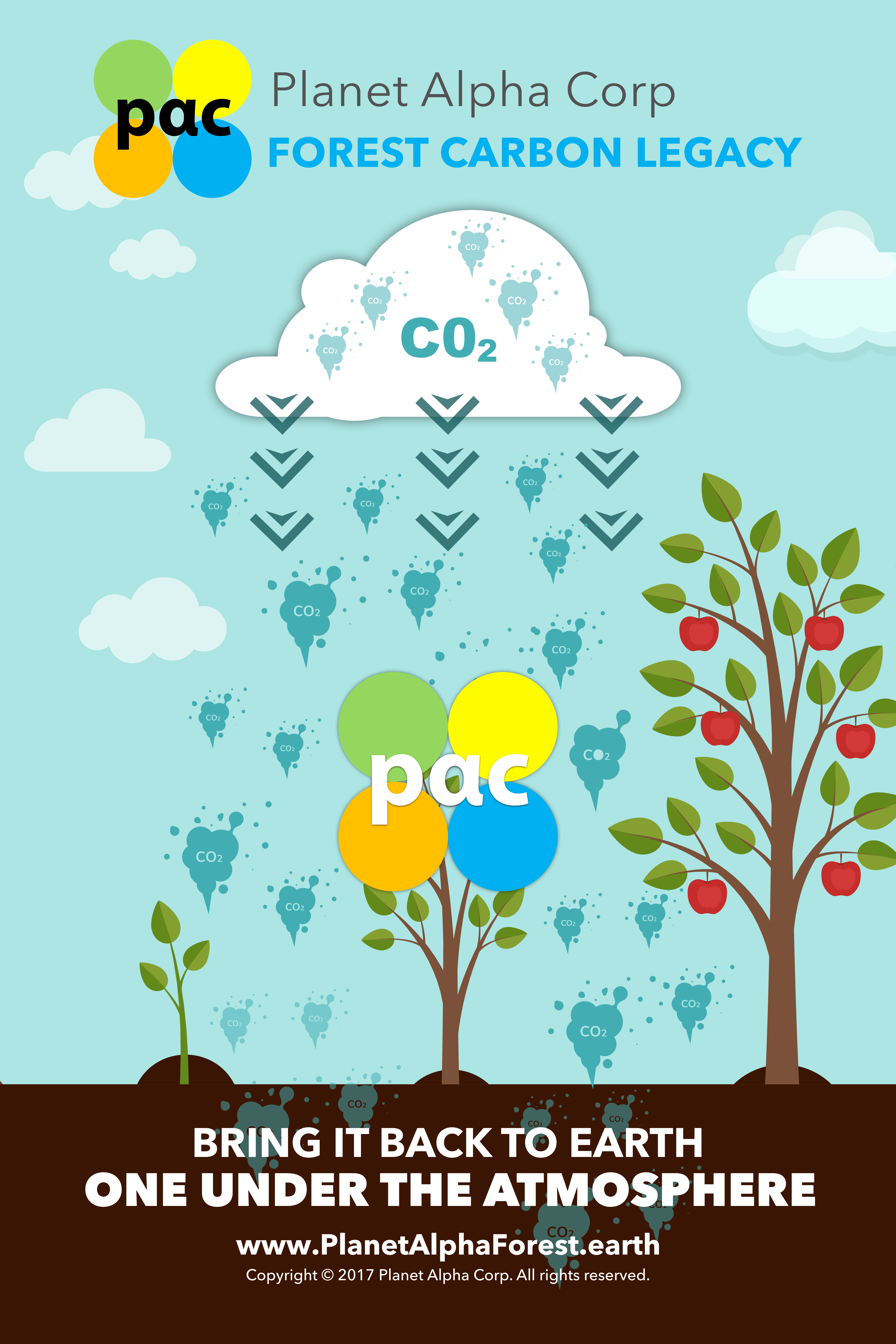 Why Buy "Credits" When You Can Invest in "Forest Growth"?
Who Can Invest? Anyone, Anywhere On the Planet
"Social & Global Good with Economic Benefits"
PAC Projects Result in Directly Measured Carbon Products
to Assist Buyers in Achieving Legacy & Carbon Neutrality PAC Investment is Regulated by the US Securities & Exchange Commission
The SEC Informs & Protects Investors, Enforces Securities Laws, Regulates
Markets and Provides Data About Investment in PAC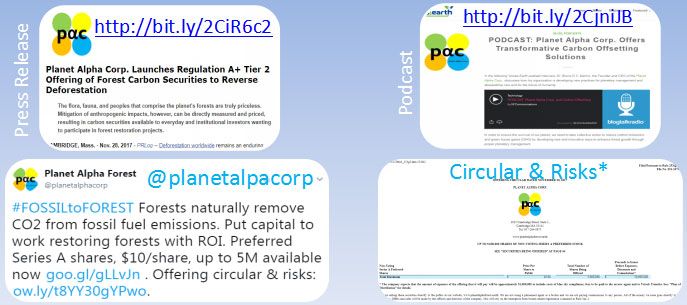 THE OFFERING SUMMARY
Securities offered: Maximum of 5,000,000 shares of Non-Voting Series A Preferred Stock
Series A Preferred Stock outstanding before the offering:  -0- shares
Series A Preferred Stock issued after the offering (IF fully subscribed offering):   5,000,000 shares
USE OF PROCEEDS
Proceeds from this offering include development of forest carbon projects and business operations.
Preference On the Issuance of Dividends (5% Annually, Non-Cumulative Basis)
The Series A Preferred Stock includes a preference on the issuance of dividends to investors. Prior to the issuance of dividends to holders of Common Stock, holders of Series A Preferred Stock will receive annual dividends of up to 5% of the value of their investment on a non-cumulative basis. We have no history of paying dividends and may not generate sufficient funds to pay dividends to investors.
PURCHASE OF SHARES
Shares are purchased directly from our website 24/7. A secure connection via FundAmerica finalizes the transaction with email notification. No brokerage fees apply.
Invest in a Corporate Legacy that Endures & Supports Communities
Corporate Legacy Thresholds (@ US $10/share*)
Display Project & PAC Logo On Corp. Website
Corporate Project Package
YOU select Project Types based on YOUR Supply Chain. PAC will Locate & Initiate Projects at No Cost to You (e.g., Reforestation, Agroforestry, Gorilla Habitat, Mangrove, Coffee, Mining)
LEGACY INVESTORS MAY PURCHASE
PAC OFFSET PRODUCTS AS AVAILABLE
PAC Will Invite All LEGACY Partners
Annually to an Onsite Project Celebration
Project Investments Live On, They Don't Retire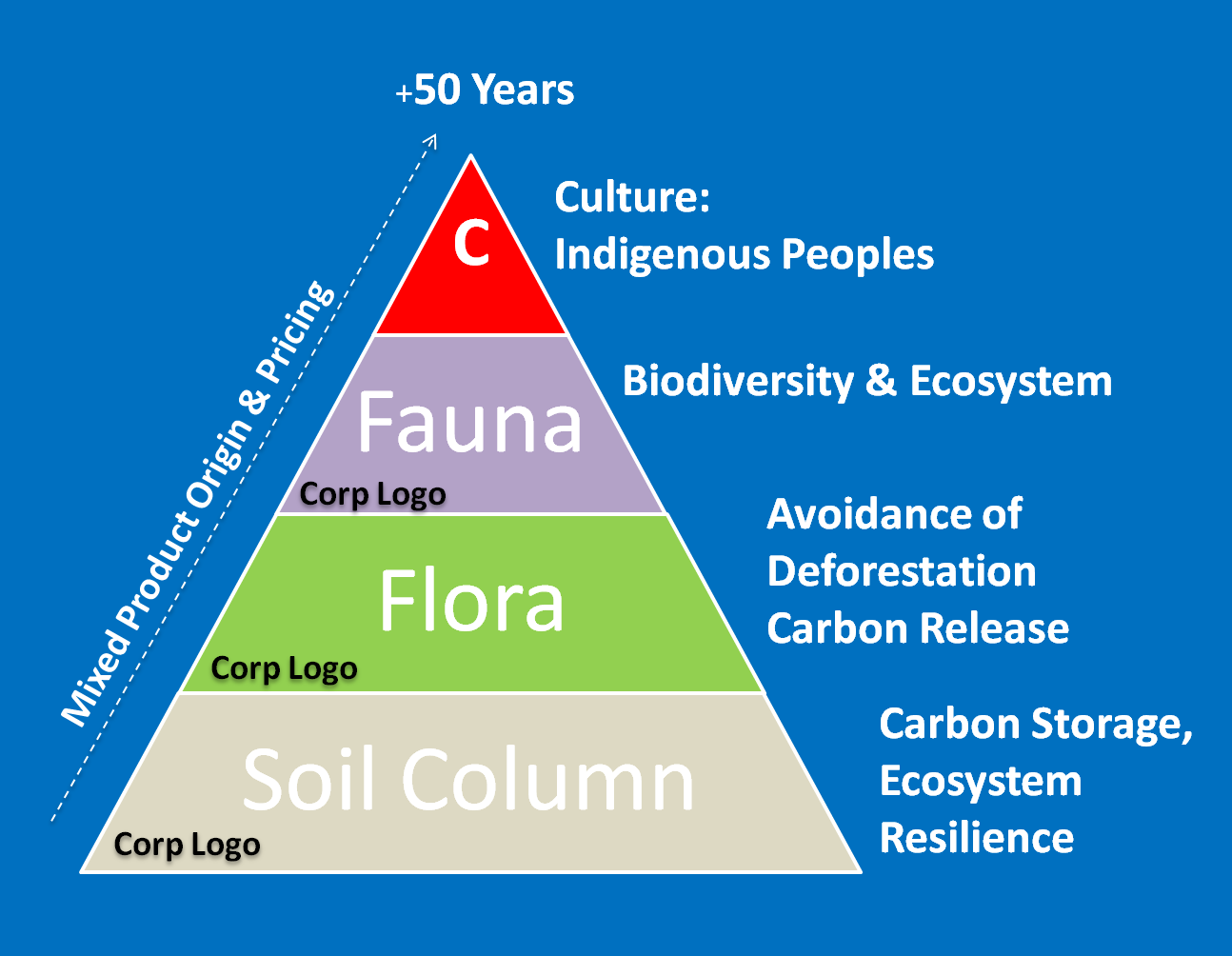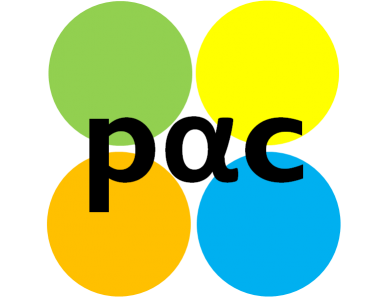 CORPORATE LEGACY RECOGNITION
We Support Your Social Media Campaigns
Display Corp Logo in PAC "Legacy Page"
Display PAC logo on your website
Connection to Project Areas
Monthly podcast from projects
Supply Chain GHG Emissions Targets
Supply Chain Biodiversity Targets
Corp Story & Additional Information
Social Media Campaigns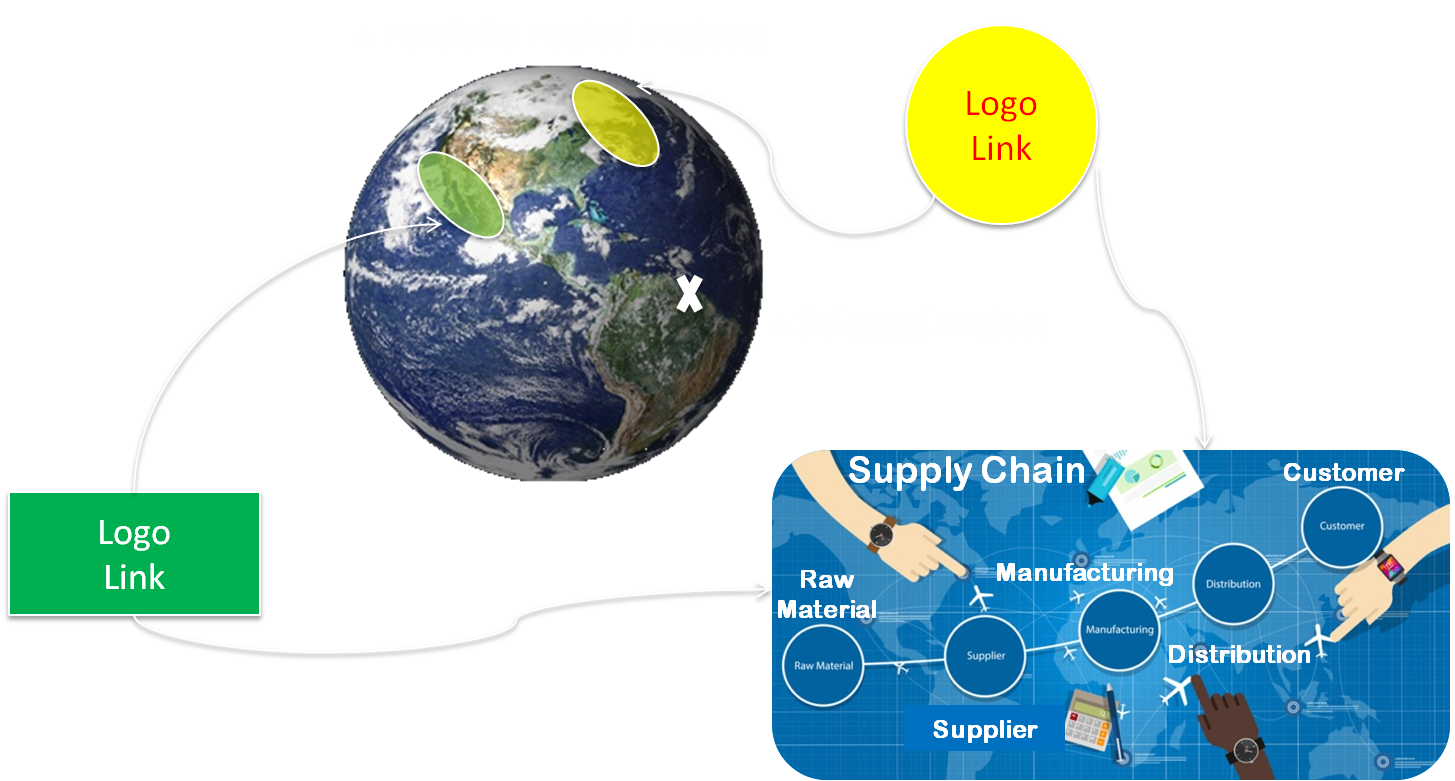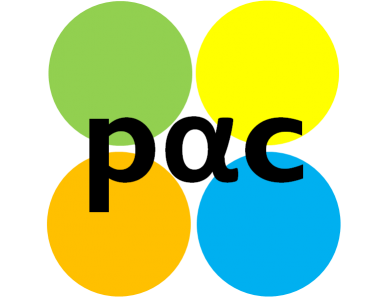 ©
PEM Patents Pending/Granted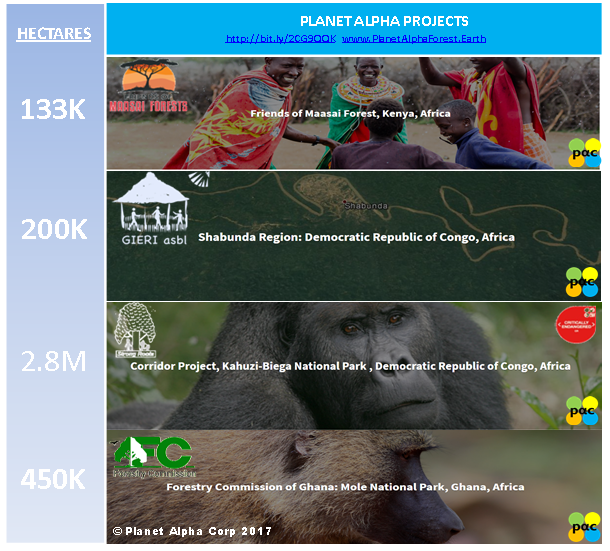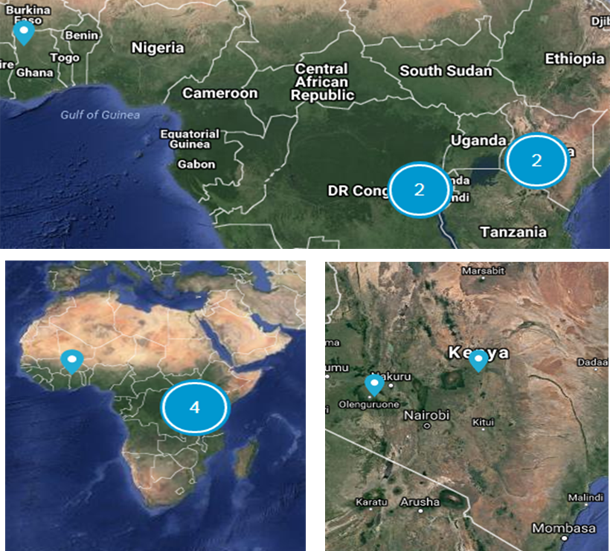 Estimated Individual Project Nominal Value (10 Year Interval) ~$250M
Info@planetalphaforest.earth