Please Note:
Our Reg A+ Updated Offering Will be Available in 2021***
NB: ***Planet Alpha Corp. is contemplating an offering of securities under Tier 2 of Regulation A.  An offering statement relating to the offering of those securities has been filed with the Securities and Exchange Commission and qualified; however, Planet Alpha Corp. intends to file a post-qualification amendment to that offering statement to update the information contained therein and the information contained therein is not current and should not be relied upon. No money or other consideration is being solicited, and if sent in response, will not be accepted. No offer to buy the securities can be accepted and no part of the purchase price can be received until the post-qualification amendment to the offering statement is qualified, and any such offer may be withdrawn or revoked, without obligation or commitment of any kind, at any time before notice of its acceptance is given after the qualification date of the post-qualification amendment.  Any person's indication of interest involves no obligation or commitment of any kind.  A copy of the most recent version of the Preliminary Offering Circular can be found via the links below.
Please continue to the information below to learn more about our offering.
INVESTOR SUMMARY
1) Review our Portfolio of Projects, 2) Buy Shares Online, 3) Receive 5% Annual Dividend (Non-Cumulative), 4) Watch Your Forest Legacy Grow
Individuals | Corporations | Foundations  | Self-Directed 401k  | Buy Shares to Gift to Family and Friends
Learn More and Invest Below
PLANET ALPHA CORP. (PAC)
REGULATION A+ TIER 2 OFFERING
UP TO 5,000,000 NON-VOTING PREFERRED SERIES A SHARES
$10 PER SHARE
Forest Carbon Securities–A New Mechanism
Reverse Deforestation, Support Landowners & Conserve Flora & Fauna for Future Generations
"Innovative Climate Finance for  the Planet"     "Beyond Clean and Green to Planet Tech"
Quick Links: 1) Offering Circular & Risk Factors Can Be Found Here.         2) Read our PAC Reg A+ Press Release Here.               3) Listen to our Podcast Here.
We Use Fund America SEC-Compliant Tools and Data Security For All "Back-Office" Financial Transactions Completed on Our Website
---
The Offering Summary
Securities offered: Maximum of 5,000,000 shares of Non-Voting Series A Preferred Stock
Series A Preferred Stock outstanding before the offering:  -0- shares
Series A Preferred Stock issued after the offering (assuming fully subscribed offering):   5,000,000 shares
Use of Proceeds
The planned use of proceeds from this offering includes the development of forest carbon projects worldwide and the support of business operations.
Preference On the Issuance of Dividends (5% Annually, Non-Cumulative Basis)
The Series A Preferred Stock includes a preference for the issuance of dividends to investors. Prior to the issuance of dividends to holders of Common Stock, holders of Series A Preferred Stock will receive annual dividends of up to 5% of the value of their investment on a non-cumulative basis. We have no history of paying dividends and may not generate sufficient funds to pay dividends to investors.
Offering Circular and Risks: https://www.sec.gov/Archives/edgar/data/1703994/000114420417060090/tv479946_253g2.htm
---
"We cannot begin to restore forests without the assistance of people who live and work in the forests"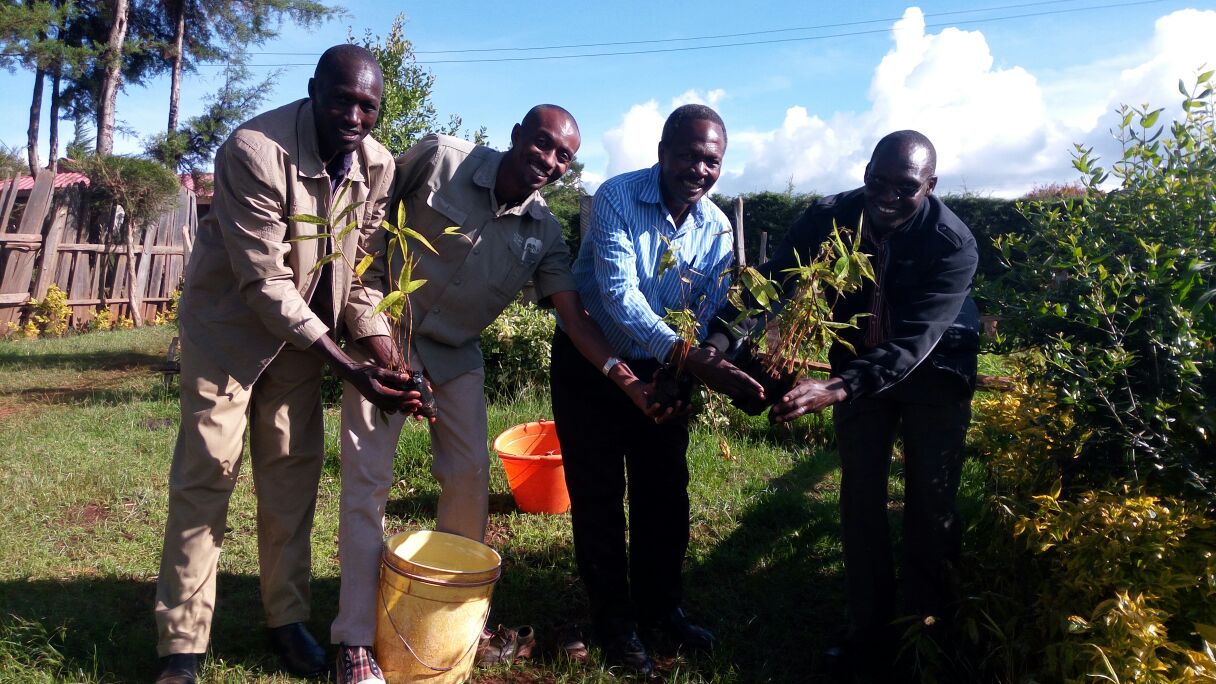 WHO CAN INVEST?  
Individuals who want to participate in restoring forests, supporting forest communities, and managing greenhouse gases

This offering allows non-accredited "everyday" citizens to purchase our security directly, you can make multiple purchases (e.g., $40)
The Reg A+ application allows PAC to reach out to the public at large–we can't be successful without you

Family Offices seeking new impact investment opportunities, PAC can create projects suited to your goals, contact PAC
Corporate Sustainability Programs–Why buy short-term throw-away "credits" when you can invest in the long-term for forest projects, PAC can create projects suited to your goals, contact PAC
Municipalities, Governmental Agencies–We can create projects suited to your goals, contact PAC
Institutional, Pension & Hedge Funds–Get involved early with a new type of security–a forest "carbon security"
Foundations Involved in Forest & Conservation Programs–We can create projects suited to your goals with  long-term possibilities, contact PAC
Any endeavor seeking to balance emissions with forest growth and carbon storage, contact PAC
Sub-National & National Entities–We can create projects of large scale with specific greenhouse gas reduction goals including fulfillment of the Paris Agreement articles                     (verification of measurement, trading, innovative finance), contact PAC
INVOLVE YOUR FINANCIAL ADVISOR TO ASSIST WITH YOUR INVESTMENT
NOT SURE? TRY A MINIMUM INVESTMENT WHEN THE OFFERING IS AVAILABLE
Contact PAC for Assistance: info@planetalphaforest.earth, +1 857-264-0975
"If we cannot balance the forces of nature with anthropogenic impacts societal norms in the coming decades may be fundamentally disassembled"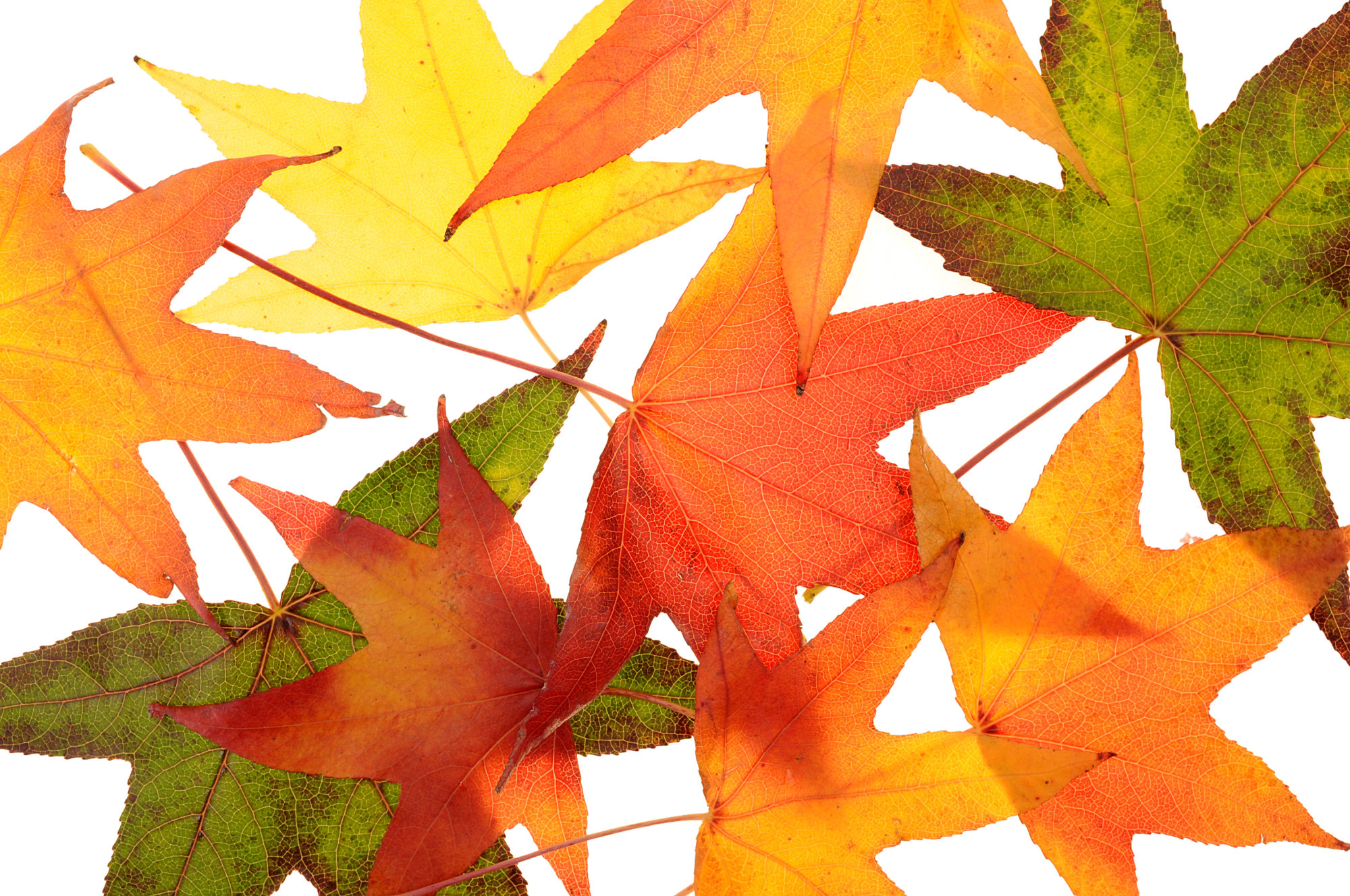 WHY INVEST IN PLANET ALPHA?
PAC Shares Are "Carbon Securities" Not "Carbon Credits"
Your Investment Creates Reforestation and Conservation Projects That Take Root in the Biosphere
Why Buy a "Credit" When You Can Plant a Forest?
Global Public Participation Is Needed, Now, to Manage Climate Change–Anyone Can Purchase A PAC Share
Forest Loss Continues To Release CO2  & Diminishes Biodiversity–PAC Reforestation Projects Are Developed With Your Investment
PAC Benefit:  Forest Projects Link Investment Directly to Landowners Who Restore the Forest
PAC Benefit: Our Forest Carbon Securities Are Verified by Direct GHG Measurement
PAC Benefit: There Is No Cost To The Landowner, PAC Makes Direct Payments For Sequestered Forest Carbon
Note: Reforestation Will Not Reduce Fossil Fuel Emissions, But Is A Key Part of Nature & Ecosystem Services
Contact PAC for Assistance: info@planetalphaforest.earth, +1 857-264-0975
"We believe that humanity can manage the Earth's biosphere and resources for the future and for hundreds of future generations"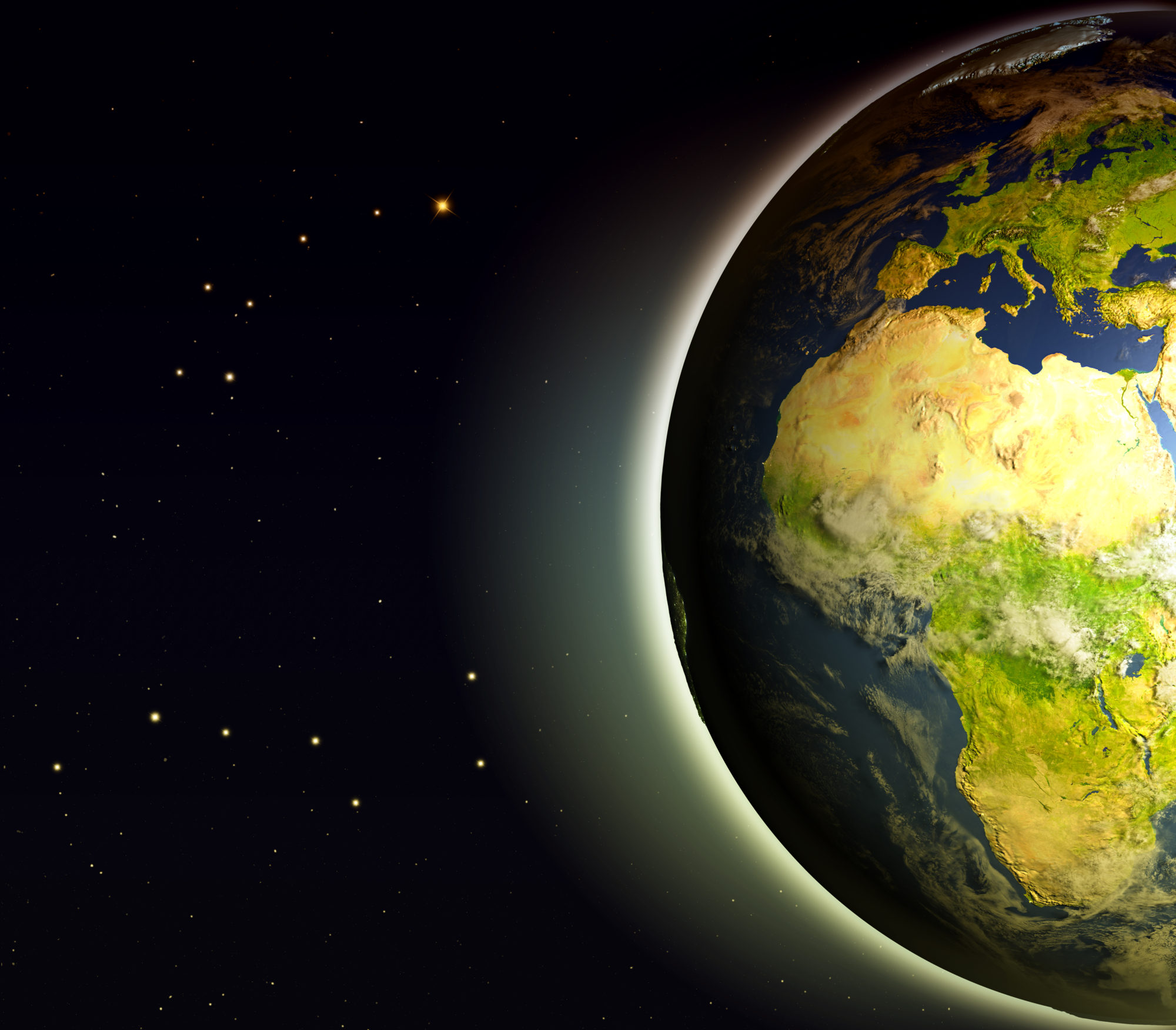 HOW IS YOUR INVESTMENT PUT TO WORK?
Your Investment Is Used to Develop Forest Carbon Projects Across the Planet (Current Projects: Here)
PAC Deploys Innovative Carbon Measurement Infrastructure Across the Project Area To Directly Measure CO2 Gas And Rare Species of CO2 (Learn More: Here)
Projects Are Organized Into a Pooled Portfolio, or Biosphere Box, Of Diverse Projects and Recorded in PAC's Gaia Monitor (Learn More: Here)
Resulting Forest Carbon Products Are Sold to Voluntary & Compliance Buyers Worldwide (Anticipated Products: Here)
Your Investment Supports Landowners and Restoration of Biodiversity That May Involve Indigenous Peoples and Endangered Species
HOW DOES THE PAC PROCESS WORK?

A FOUR-STEP PROCESS IS EMPLOYED
Identify Land and Enter Into an Agreement with The Landowner Based on an MoU and Project Listing Application
PAC Installs Measurement-to-Monetization Infrastructure Across the Project Including the Global Monitoring Platform (GMP) & the System-of-Systems (SoS)
Project Data Are Organized in a Pooled Portfolio, or Biosphere Box, From Which Financial Products Are Created
Forest Carbon Products Are Sold Worldwide, A Virtuous Cycle Repeats Resulting in Long-Term Sustainability, Return on Investment and Planetary Benefit
Contact PAC for Assistance: info@planetalphaforest.earth, +1 857-264-0975
"PAC projects address the critical need for sustainable food production through agroforestry integrated with our forest carbon programs"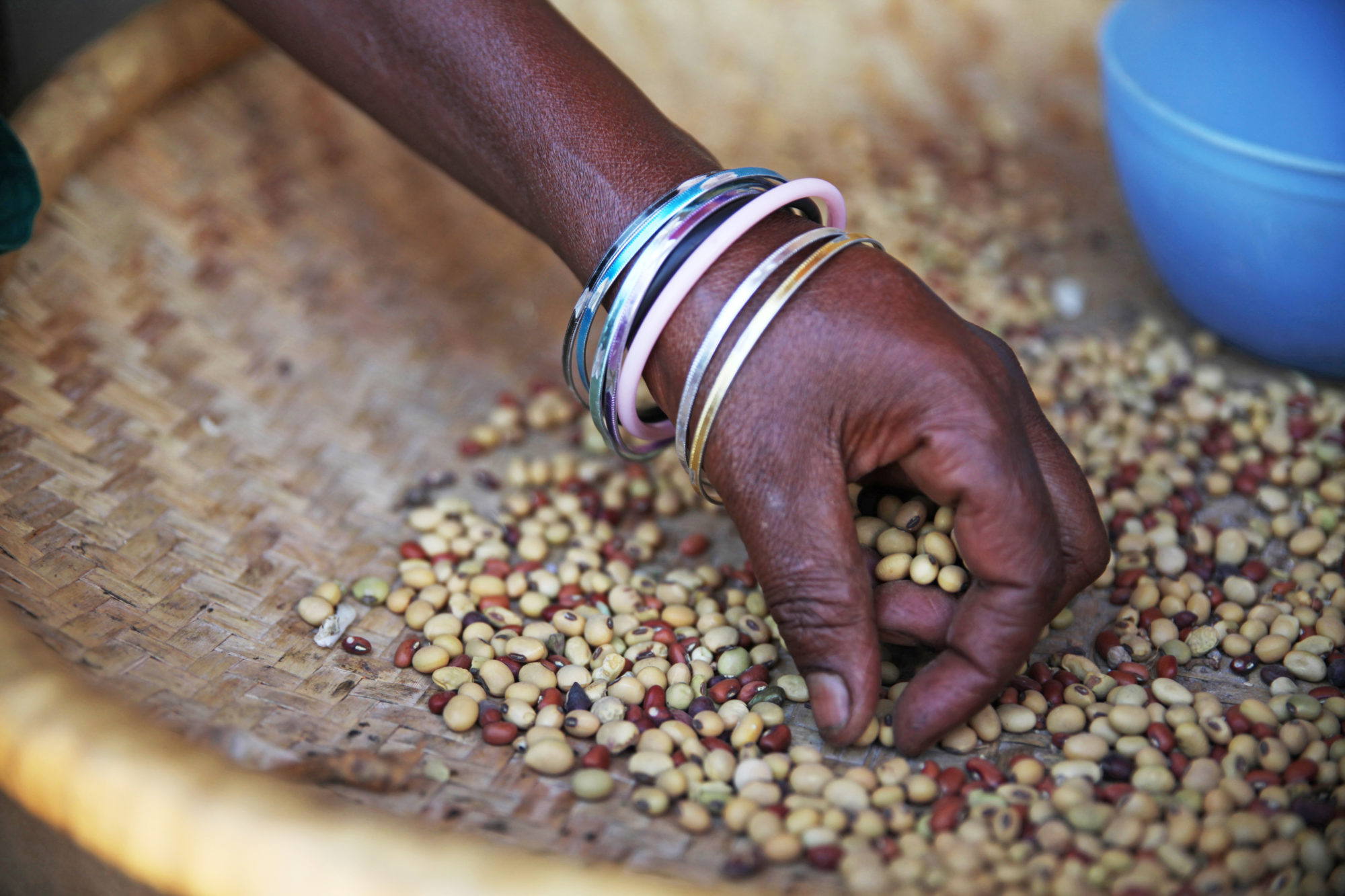 PAC CURRENT PROJECTS FOR REG A+ OFFERING
PαC Gaia Monitor
Forest Carbon Investment Development Portfolio #1:
GIERI | Shabunda Region, South Kivu Province, DRC, Africa
Les Forêts de la Paix
UPDATE 02-21-2021: THIS PROJECT NOW IN-OPERATION
WHAT ARE THE EXPECTED OUTCOMES OF THE PROJECTS DEVELOPED?
Directly measured and verified forest carbon storage and sequestration, as metric tons CO2 equivalent,  for each project
Transformation of the stored carbon into "Forest Carbon Products" — the amount of each product for a project will be published on our website as available
Sale of the products to voluntary and compliance buyers worldwide is made by all available e-commerce and social media channels
Product pricing may range from $5 to $10,000 per product representing specific project outcomes
Support of landowners including land rights for Indigenous Peoples
Enhanced biodiversity including conservation of biodiversity flora and fauna, particularly endangered and critically endangered species such as the Grauer gorilla
Progress in other areas per project specifics including agroforestry and afforestation
Improvements in health by supporting water, sanitation and hygiene (WASH) development
Contact PAC for Assistance: info@planetalphaforest.earth, +1 857-264-0975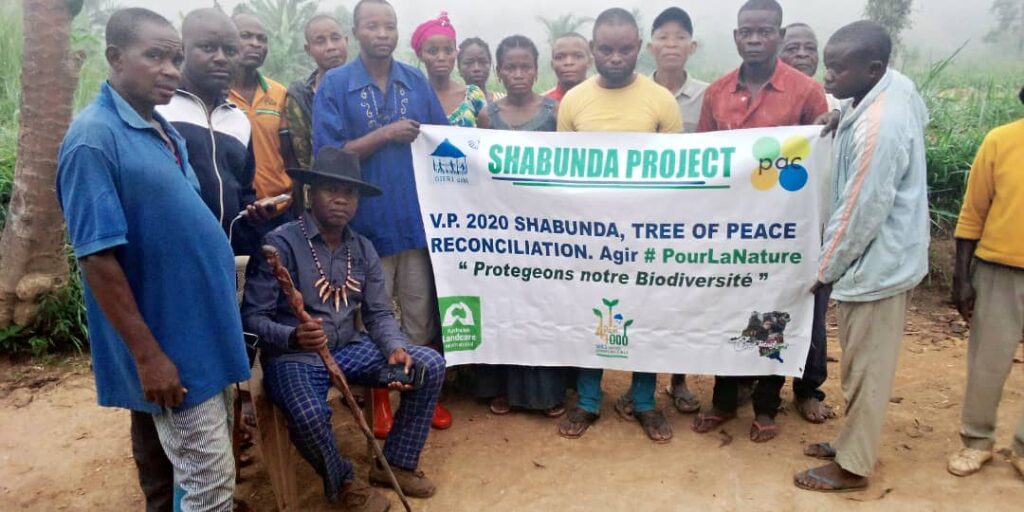 "We have lessons to learn from the demise of the first complex civilizations; we understand the Maya Calendar, but much less so the role of climate change in their collapse"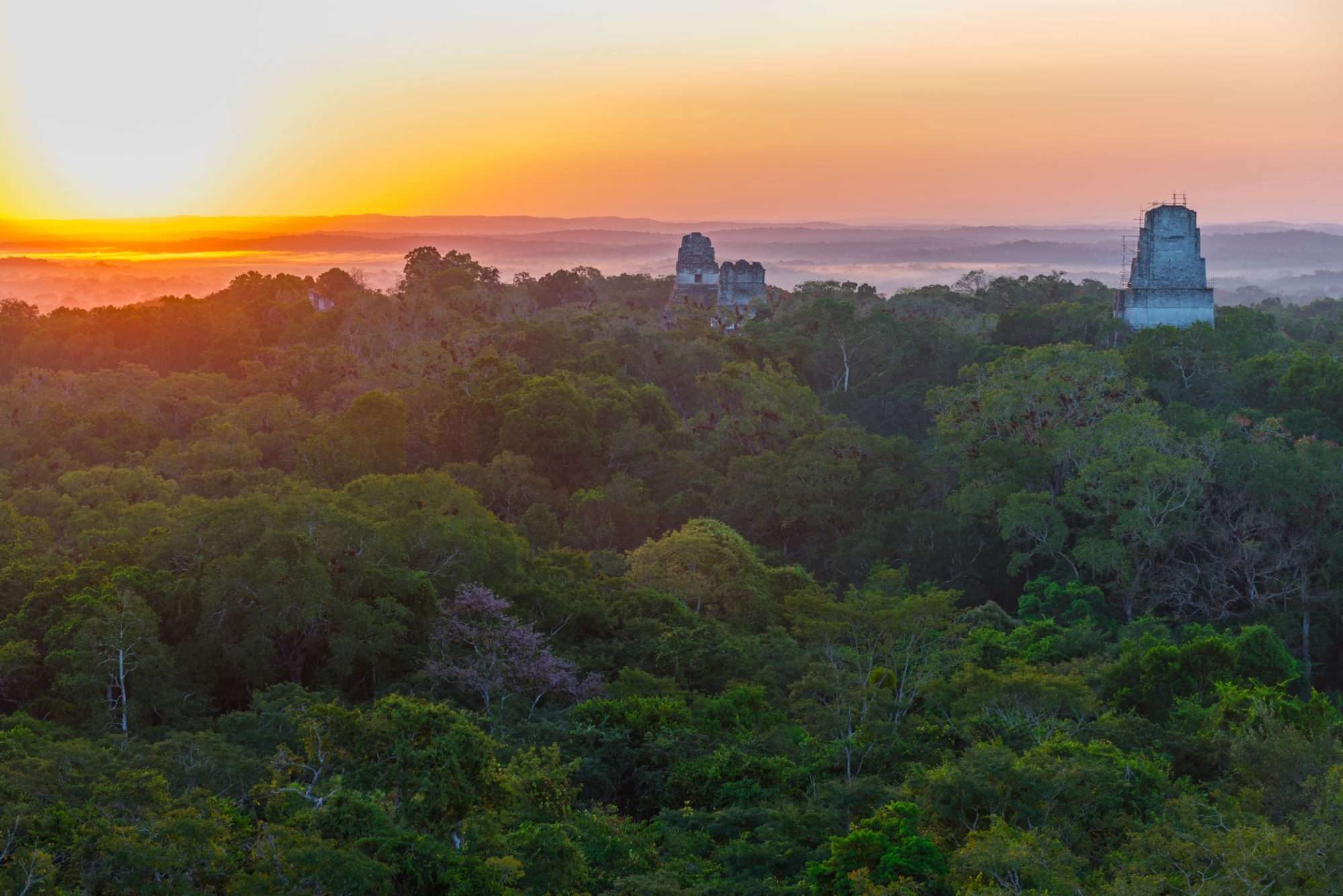 WHEN THE OFFERING IS AVAILABLE, HOW DO I INVEST?
The investment process takes about 20 minutes, you can involve your financial advisor as needed to clarify the process

Your investment is made through a secure website when you click the "Invest Now" button

 We will select a Regulation Agent because we are not a placement agent or broker and are not paying commissions to any person

As a result, we must utilize a "back-end" secure and SEC-compliant host TBD

All of the money we raise goes directly to the company

Click on the Invest Now button to Make Your Investment

You will be directed to a secure site for processing
The information requested includes your social security number and payment information
The information provided is used only by the investment agent within their own account processing system
There is no minimum purchase
A trust or corporate entity may also purchase shares
You can purchase shares for a 401k account as indicated in the subscription form

After submitting your payment you will receive an email acknowledgment followed up by an electronic certificate.
Contact PAC for Assistance: info@planetalphaforest.earth, +1 857-264-0975
ADDITIONAL DETAILS
Carbon and its dynamics are no longer invisible, particularly for fossil fuel CO2 produced by the transportation and energy sectors worldwide.
The PαC approach provides investors with metrics that define impact in the short- and long-term matching a spectrum of investment outlooks.
Our green growth will only be as robust as human action to effectively manage the natural resources required for future generations; we incentivize individuals to create growth opportunities that benefit all stakeholders.
Policy progress and political shocks – the PαC approach is founded on rigorous direct measurement with economic drivers offering insulation to political shocks (e.g., Brexit, US withdrawal from the Paris Agreement, other political events) for our projects.
The PαC approach values and prices carbon and other GHG's based on a combination of sequestration metrics, cultural value of Indigenous Peoples and their rights, biodiversity and the land itself resulting in a spectrum of prices for PαC offsets that are accessible to every person on the planet.
Identifying green growth –  PαC is developing a new fossil fuel index to assist investors in selection of the highest quality directly measured green opportunities that reduce atmospheric CO2.
We believe the GHG markets are poised for a restart with new markets and investor universes to engage.
The PαC approach resonates with the the low-carbon market presenting hybrid approaches not viable previously.
Our patented System of Systems approach lowers measurement cost, increases efficiency and opens online access to local-to-global carbon storage dynamics 24/7 anywhere on the planet.
---
We're trying to help families and communities succeed in every country on the planet.
Your investment will be used to develop projects that reverse and slow the rate of forest destruction everywhere. When forests are managed and destruction is reversed forest growth locks in carbon and when measured correctly becomes a directly verified asset for carbon markets.
Your investment will be used to help landowners keep their land so they can live sustainably, provide for their needs and stabilize their communities. When landowners are able to make a living and manage their land we all prosper.
Your investment will be also used to develop projects that assist Indigenous Peoples remain on their land thus avoiding GHG emissions that take place when forestland is destroyed for commercial development.
Your investment will enable diverse forest carbon projects across African countries and across all types of landscapes. The products resulting from PαC direct carbon measurement will be sold to voluntary and compliance buyers worldwide via the internet.
With PαC you may earn a return on your investment while making the Earth a more resilient planet now and for future generations.